Behind the scenes of #ApplyPressure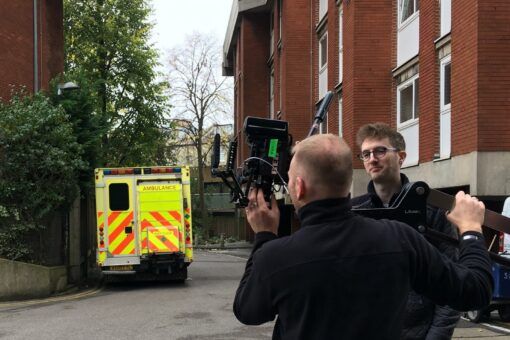 Why did we make #ApplyPressure?
StreetDoctors won Raw London's Small Charity Competition to produce a film to lead our new campaign #ApplyPressure.
We wanted to make a film with a simple powerful message that would show young people what to do when someone is bleeding. Calling an ambulance, making sure you are safe and then applying pressure to the wound are the most important things to do to keep someone who has been stabbed alive.
The simple action of applying pressure can be lifesaving and we want to empower young people to help reduce casualties caused by street violence.
The making of the film
The story and characters in this film are completely fictional, with professional actors but fake ambulances and fake blood.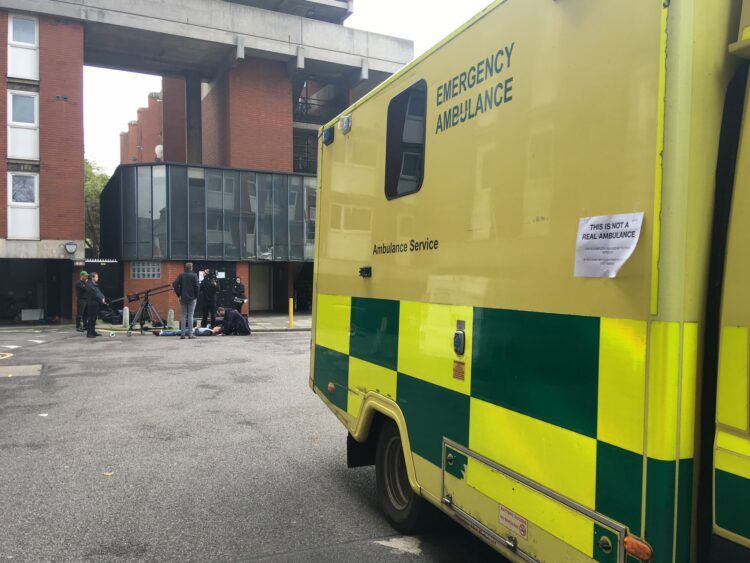 First, a storyboard was made with animated drawings.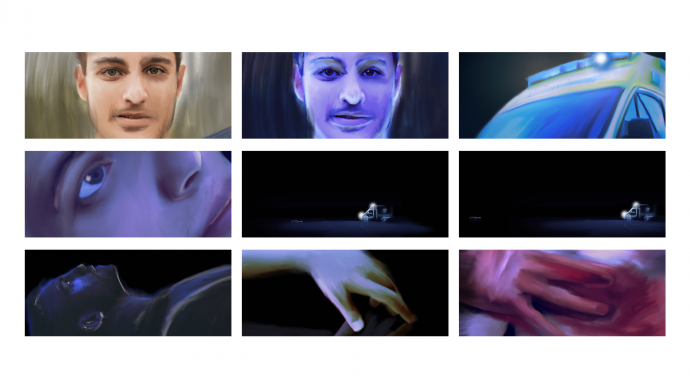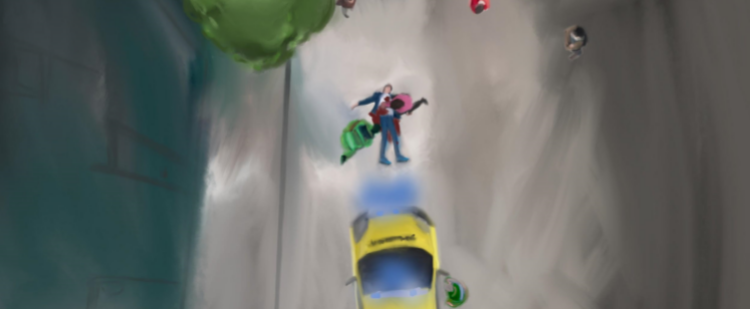 Then, the filming took place in London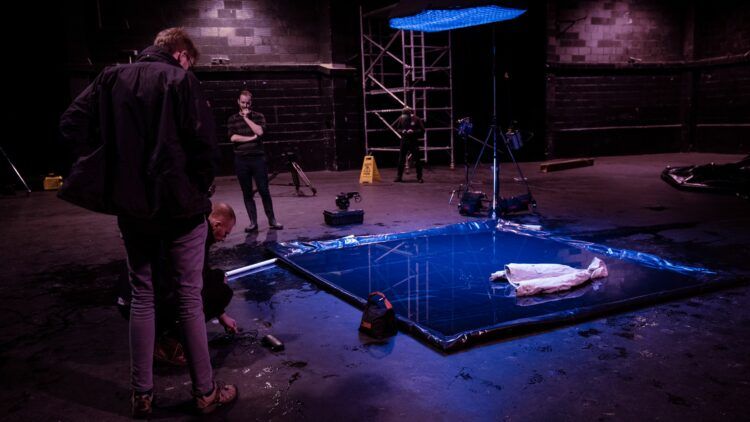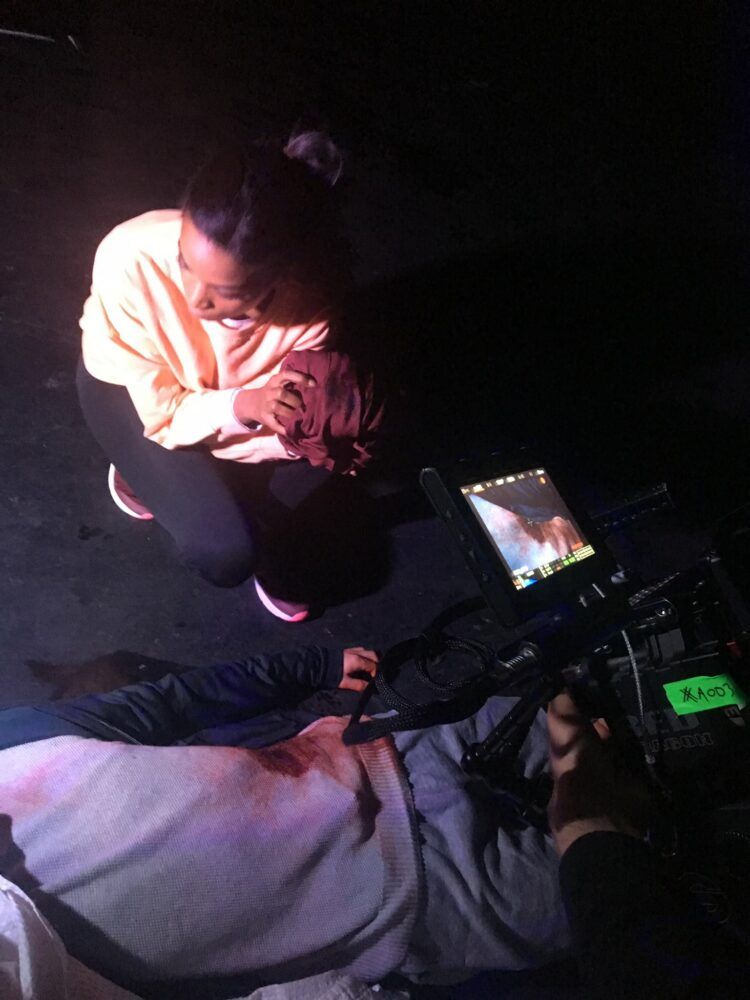 Finally, the film was edited into the video you see today!
The cast
Sam: Finn Kebbe
Tina: Unique Spencer
Paramedic: Nadine-Rose Johnson
The crew
Director: Thomas Paul Martin
Director of Photography: Lee Jones
Art Director: Tom Fuller
Producer: Thomas Paul Martin & James Page
Gaffer: Michael Spry
Make up & hair: Ruth Pease
Ambulance Services: TLO Film Services
Editor: Thomas Paul Martin
Motion Graphics: Tom Fuller
Creative Strategist: Don Mike & Charlotte Harriss