Our impact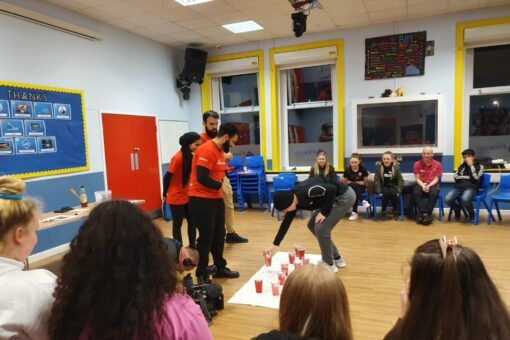 StreetDoctors saves lives. Read stories from young people who have used skills they learnt from StreetDoctors to save themselves or others:
Benjamin & Jack, South London
After a StreetDoctors training session…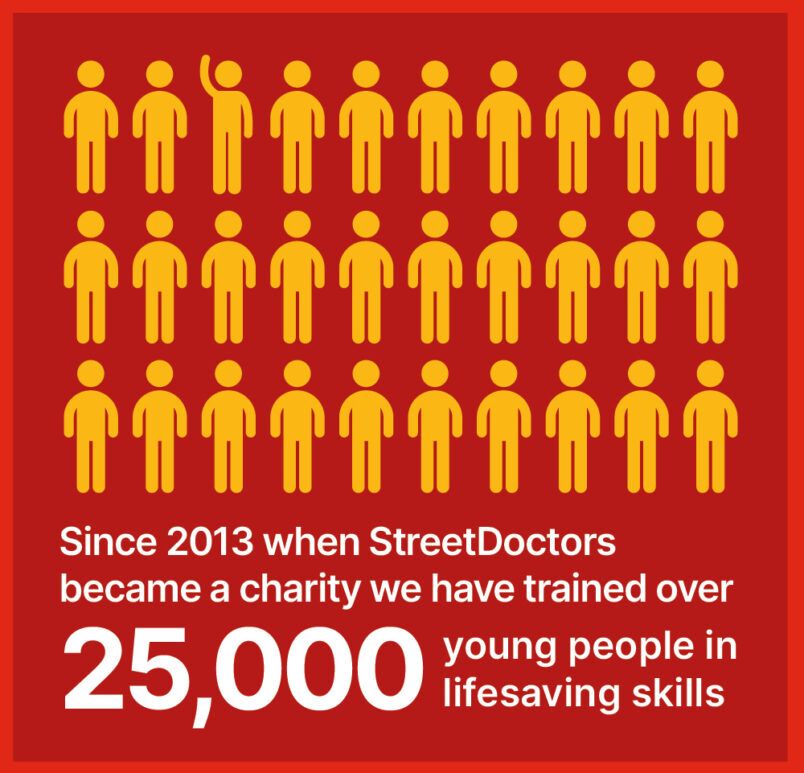 Find out more about the impact of our work:
2020 Impact Report – view as Adobe Web Reader or PDF
2019 Impact Report – view as Adobe web reader or PDF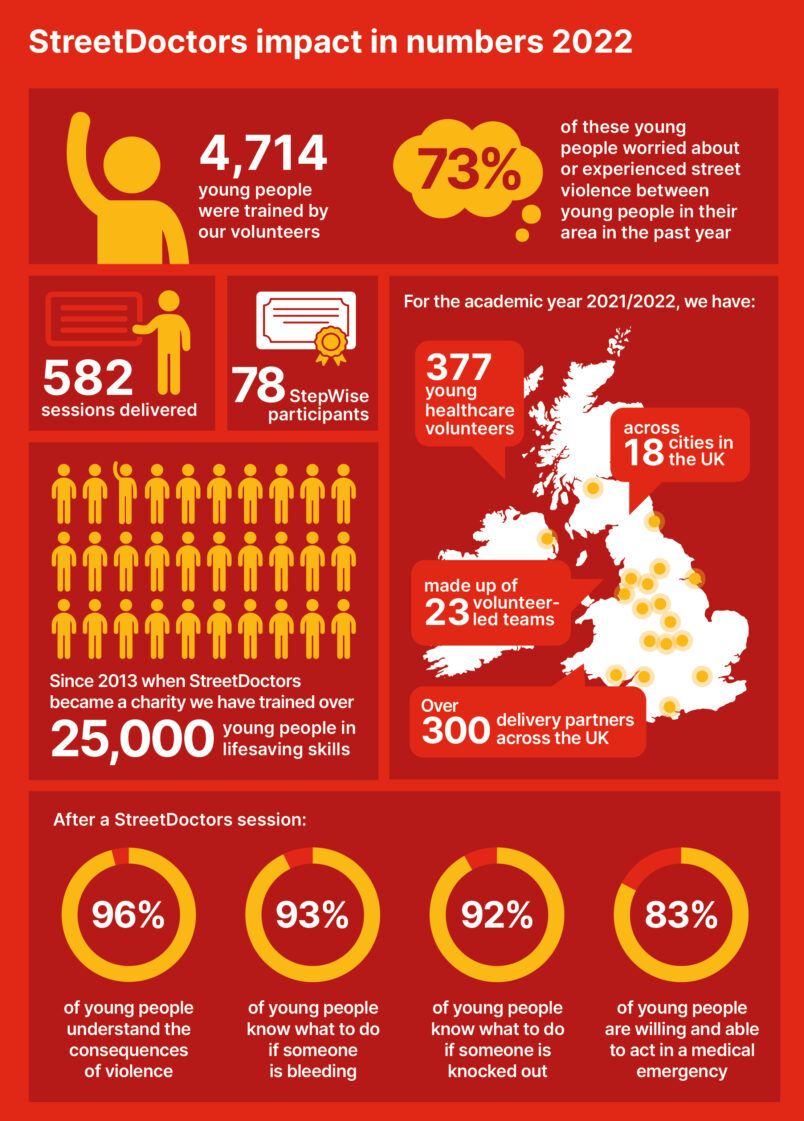 Before the session I would have been reluctant to administer first aid if someone was bleeding, but after learning how quickly someone could bleed out I would definitely do first aid.
Young person

All our data is evaluated independently, and certified by NESTA Standard Level 2 and Project Oracle Standard Level 2. With thanks also to Wavehill for their evaluation and impact work.
The sessions spark important discussions around violence. I feel StreetDoctors is more about changing the narrative than anything else. Shifting young people from a position of helplessness in the face of violence to thinking actually I could change the narrative, I could be part of the change. As a volunteer, this is immensely rewarding.
Volunteer