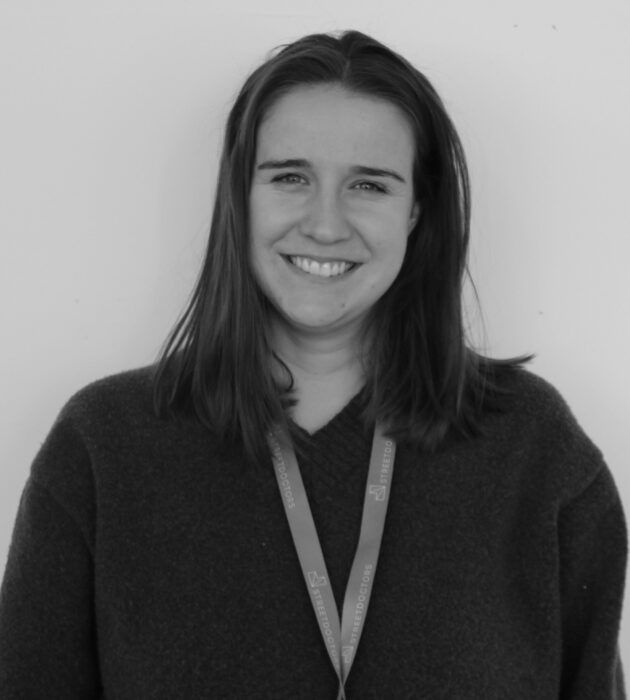 I ensure that our processes and systems are working efficiently for the charity. I additionally support with financial tasks and office management.
Why StreetDoctors?
StreetDoctors is an amazing organisation which supports young people to feel empowered to save lives and keep their communities safe. I feel passionate about working towards reducing violence and inequality and feel privileged to work for such an important charity.
Background
I joined in August 2021 after completing my MSc in Public Health from the University of Greenwich. I have a BA in Philosophy from the University of Leeds and have previous experience in the charity sector creating opportunities for young people.
Outside of StreetDoctors
I enjoy travelling, running and trying anything new or unusual. However, I can often be found reading or knitting on the sofa with my cat, Maya.
Contact