What people say about us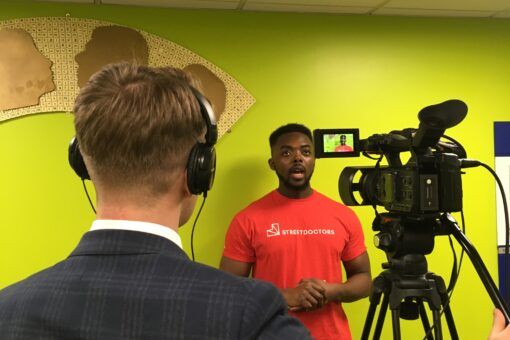 Young people talk about our reducing violence programme
"Everyone needs to have this kind of teaching. I wouldn't panic, I'd be able to help someone. People get stabbed in my area all the time, and now I just want to be there. I could be calm, I'd know what to do, I could help."
"Thank you for today, you've really inspired me, because of what happened to my dad. You've inspired me to save lives. . . . like you were saying about being able to teach other people this stuff, I want to do that."
"I was at a friend's birthday party when I heard a bang and saw a young boy on the floor by himself, his leg covered in blood. He had been shot. I asked someone to put pressure on his leg whilst I put pressure on his hand as he had also been stabbed. I stayed with him until the ambulance arrived. I kept reassuring him that everything was gonna be ok. He was 16 years old as well… He is still alive."
I really liked this because it taught me a lot of life skills. I also want to be a doctor when I'm older, so this helps me. I loved this.
Young people talk about our StepWise Programme
"This is the first course I have ever completed in my life. There are a lot of things that we have done that we are not going to forget"
"After doing this project [StepWise] I have stopped going around with those sorts of people because I realised that the consequences of getting mixed up in this sort of thing are too serious. I've persuaded a couple of my friends to come with me"
More quotes and info about StepWise can be found here.
What our delivery partners say about us
"People have never been enthusiastic about learning first aid before, but whatever it is that you're doing is working. Young people are buzzing when they come out of the sessions." Deputy Head of Birmingham Youth Service
"I'm delighted with how the session went and I've had so many excited calls from the staff about the children's responses." Becky Calnan, Southwark Peace Garden
"The young people were able to recall information several weeks later, the [trainers] engaged even the troubled and disruptive young people. Some still speak about the session when I see them on the streets."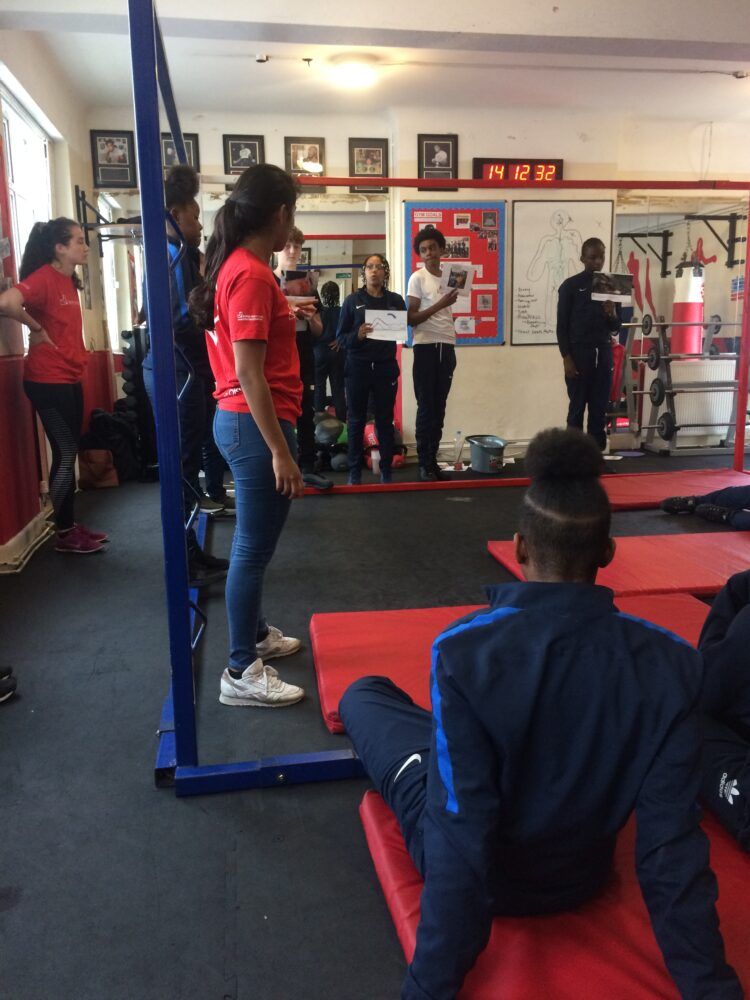 Our young healthcare volunteers talk about working with us
"It has been incredible, humbling and highly informative – I honestly think I will be a much better practitioner because of it."
"StreetDoctors has the most outstanding community of volunteers I have ever experienced. You always feel like you are part of a bigger movement where together we can make a real difference. I have become a more rounded person and feel altogether more ready to face working life equipped with so many new skills."
It has been the best decision I made at uni! There are a lot of charities you can be a part of, but at StreetDoctors you actually get involved and can teach vulnerable young people key lifesaving skills.