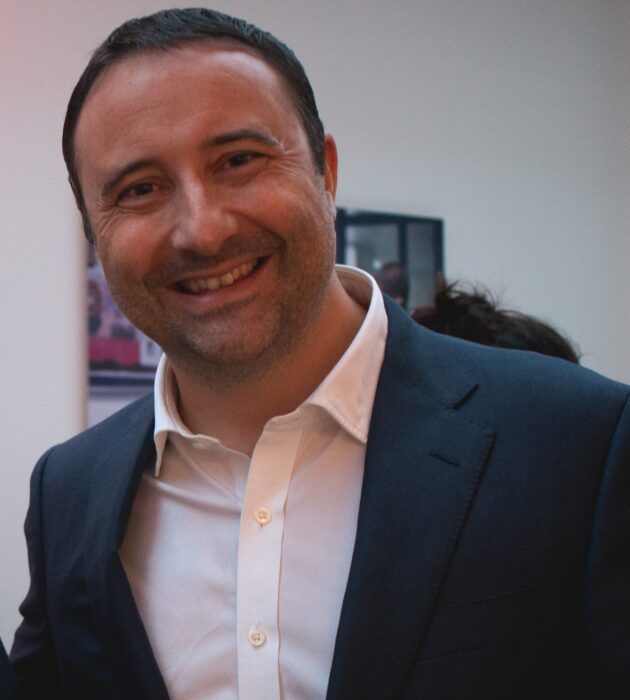 Nick Maughan, Patron
Nick is a British investor, philanthropist and conservationist. He is the founder of Nick Maughan Foundation, a self-funded charity working in education, environment, and civic support areas for disenfranchised communities. He is also the founder of BoxWise, Britain's largest boxing-related non-profit that works with disadvantaged young people through sport; and a trustee of Tusk Trust, an African wildlife conservation charity. Find out more about Nick here.
"I am honoured to be a patron of StreetDoctors because I believe violence affecting young people is one of the most pressing social issues in the UK. StreetDoctors is a remarkable charity that saves countless lives by providing the tools for young people to keep themselves and others safe. I am really pleased to have the opportunity to do all I can to assist them in this critical work."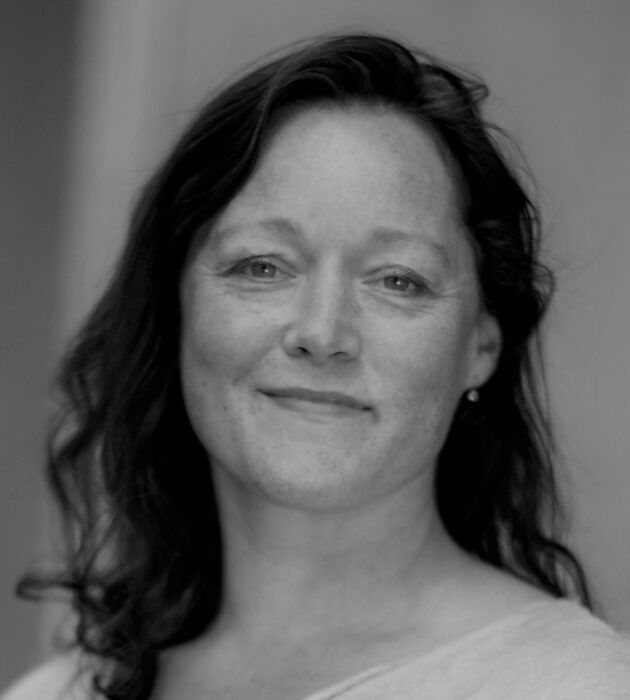 Sophie Clissold Lesser, Chair of Trustees
I live in London – previously from Birmingham, Salisbury, Nottingham (depending on how far back you look). By day I work for a global corporate (IBM) and in my spare time I am an enthusiastic trustee. I was a Trustee of The Ramblers, was Chair of the Board of Trustees of Little Angel Theatre in Islington and have worked with several other charities over the last 17 years. Joining StreetDoctors to form part of their first board of trustees in 2013, I have been privileged to work with many inspiring and passionate volunteers and staff since then and am proud to offer my support and to be part of the StreetDoctors team.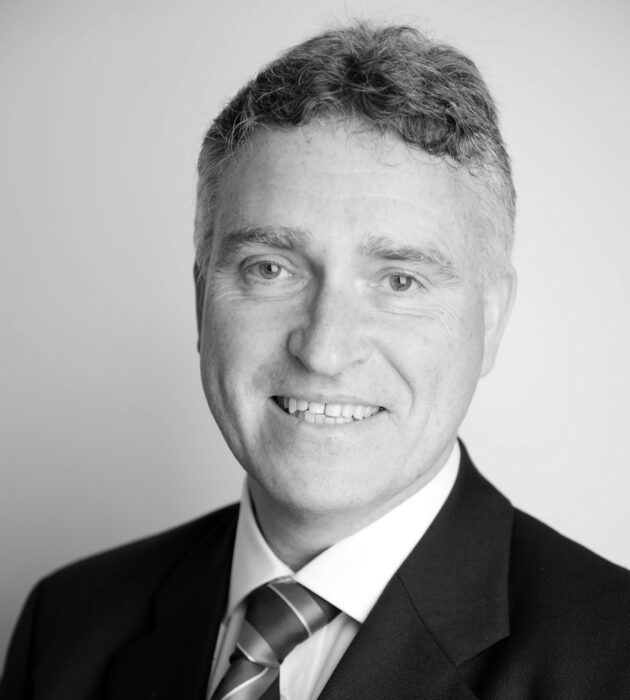 David Bell, Trustee Treasurer
On a misty morning on my way to school in Manchester, no one saw who threw the half-brick that sliced through 5 layers of my clothing and my shoulder. I was 12. It is not my only brush with unprovoked violence.
Five decades later, I had a chance meeting with Jo, the CEO at the time, and heard her tell the amazing story of StreetDoctors. As I listened, I knew that I really appreciated what StreetDoctors was about. I was asked if I might be interested in helping with my business experiences as treasurer trustee; having created start-up companies, and provided customised services for vulnerable people of all ages.
As a trustee, I have been in awe of the exceptional energy, enthusiasm, creative thinking and commitment that our young volunteer health professionals and the staff team all bring. They give other young people, at risk of violence, the skills and confidence to take action and save lives. I am really proud of what they all do.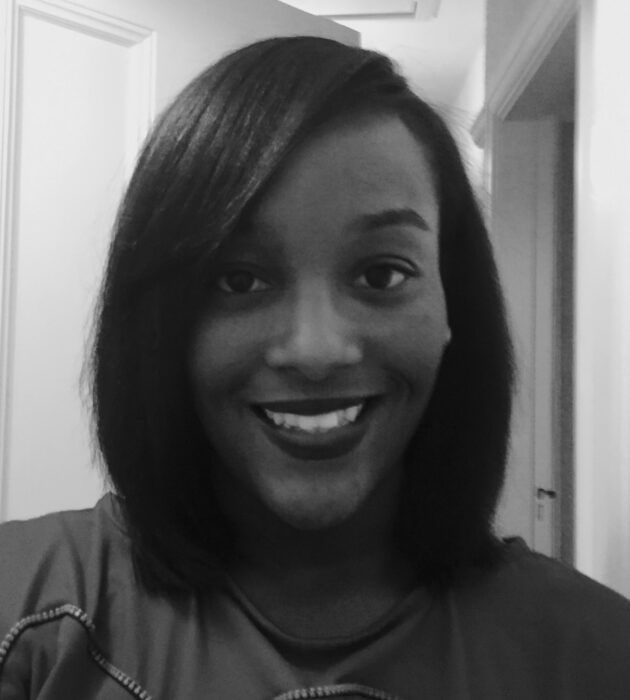 Dr Rochelle Pierre, Trustee
Born and raised in Hackney, I am now a doctor in London. I joined the East London team in my first year of medical school in 2011.
Having grown up around youth violence and witnessing the struggles that many of the young people face, particularly in Hackney, I was eager to get involved with StreetDoctors. I have always wanted to give back to my community and help young people, and this has provided me with the perfect opportunity to do so.
StreetDoctors is an amazing charity which provides a means of empowering young people, and I am very proud to be a part of it. I joined the board of trustees in 2014 hoping to be a voice for both the volunteers and the young people we teach. Although I still have a lot to learn I am thoroughly enjoying it and looking forward to reaching out to many more young people and being a positive influence in their lives.
Outside of StreetDoctors my secret love is playing Basketball.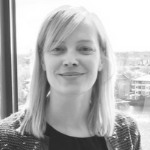 Helen Berresford, Trustee
I am delighted to be joining StreetDoctors board of trustees. StreetDoctors delivers such important work around the country to give young people critical lifesaving skills. I am looking forward to working with the trustees, staff and volunteers to contribute wherever possible to the impact they make.
I have spent my career working to improve policy and practice for disadvantaged young people and adults. With over 15 years experience working in Parliament and the voluntary sector, including in charities such as Nacro, Save the Children, and women's charity Platform 51, I have successfully influenced Government policy across a range of areas including equality, childcare and poverty.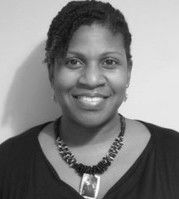 Dr Shola Apena Rogers, Trustee
As a Londoner born and bred, I am passionate for working to support and empower young people within the community.
I am a Chartered Forensic Psychologist, Lecturer at University of Birmingham. I have worked as a practitioner and researcher within various contexts, including the criminal justice system, Children's Social Care, NHS and voluntary sector to achieve impact and positive outcomes. I am also a Consultant Trainer delivering Motivational Interviewing, Adolescent Mental Health and Trauma Informed Practice training programmes.
I am keen to work with a charity like StreetDoctors, which harnesses the potential of their volunteers to really make a difference.
Dr Katie Aston OBE, Trustee
My day job is leading on partnerships for Crime and Policing at the Home Office which brings me into contact with a lot of voluntary organisations including those working to combat serious violence.
I was attracted to joining the StreetDoctors board because I am particularly keen on charities that 'do what they say on the tin'.  I was really impressed with its staff and volunteers and strongly believe that StreetDoctors people are its greatest asset.
I am also a trustee of the Noel Buxton Trust focusing on penal grant giving and have been involved with a number of different charities over the years.  I was awarded an OBE for services to charity and the voluntary sector in the Queen's 2016 birthday honours list.
I live between London and rural East Suffolk and spend my spare time enjoying cooking, restaurants, good friends, wine and lively conversation.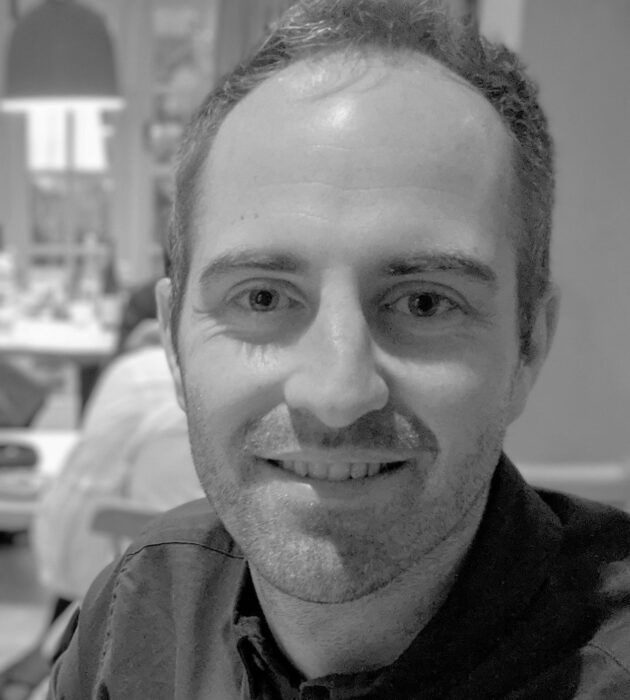 Dr Liam Fenn, Trustee
I am a research leader who is passionate about helping individuals and organisations define, measure and achieve positive impact. I am proud to be a Trustee for StreetDoctors given the charity's commitment to empowering young people affected by violence, and I particularly enjoy advising and supporting StreetDoctors with their research and evaluation activity.
I have worked in a variety of research and evaluation roles over the past ten years in the public and charity sector, and currently lead the Strategy and Insights team at Police Now, a charity with a mission to transform communities by recruiting, developing and inspiring leaders in policing. I recently completed a PhD at the University of Surrey where I now hold a role as Visiting Research Fellow, publishing research in the fields of sociology and criminology.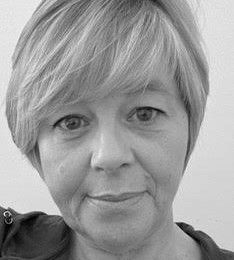 Jacqui Highfield, Trustee
I'm excited and honoured to be joining the Trustee Board for StreetDoctors having seen first-hand the positive outcomes achieved from the life-saving skills sessions delivered to young people within Youth Offending Services. I was so impressed by the energy and commitment of the StreetDoctors volunteers and am really looking forward to working with the Board to support them.
I have been working in the area of Serious Youth Violence for over a decade and am currently the Director of Programmes for Redthread – a charity that embeds specialist trauma and health informed youth workers into A&E departments in hospitals and other health settings across London, Nottingham and Birmingham.
Dr Luke Swithenbank, Trustee
I first heard about StreetDoctors while I was studying medicine at the University of Leeds. I wondered why such unique and potentially life-saving lessons were not being delivered in his city, so I set up the branch there in 2013 with a group of my peers.
I was team leader of the Leeds team for two years, during which time I took up the national role of Expansion Officer and helped create the teams in Newcastle, Bristol, Birmingham and Warwick. Following graduation, I moved to work in Birmingham and witnessed first-hand the dire consequences of knife violence in the second city's emergency departments, adding further fuel to my desire to help combat it.
I currently serve as a medical officer in the RAF and joined the board of trustees in the summer of 2018 with the aim of ensuring the charity does not lose sight of its roots: its committed volunteers and all the young people it reaches out to.