Corporate support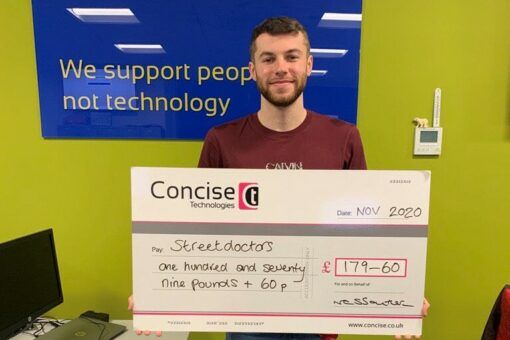 StreetDoctors is an ideal charity of the year partner for any business. For information about how we can partner together to make a big difference to the lives of young people affected by violence, please contact fundraising@streetdoctors.org.
Examples of what we've been able to achieve together with our corporate partners: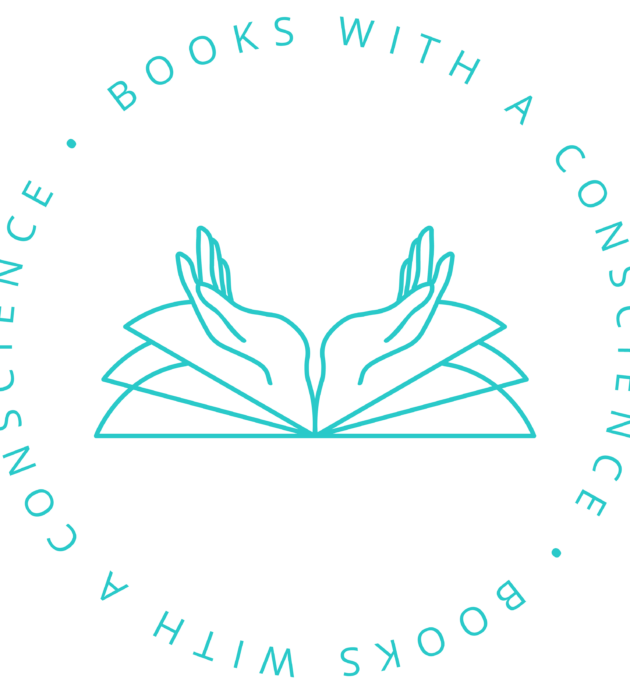 Books With A Conscience made StreetDoctors their charity partner for January 2022. They are a monthly book subscription service, where every book delivered also gives a donation to their charity partner. They help raise the profile of small, unique charities and chose new, diverse and up and coming authors each month.

DealsPlanet made a generous donation to us saying, 'Since we are still young at heart and believe that the youth is the future of tomorrow, we support StreetDoctors. A small, but significant part of our charity funds are donated since we understand that we're empowering not only the youth of tomorrow long-term, but also young people in need of emergency medical care in the short term.'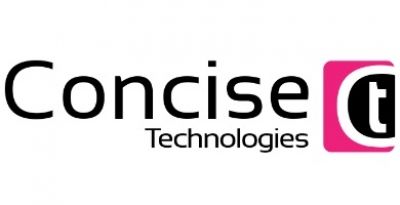 Concise Technology chose StreetDoctors as their Share and Care recipient of the month in November 2020, and made a donation every time a client shared feedback with them!
The Astro Group at Mullard Space Science Laboratory, UCL chose to donate to StreetDoctors instead of taking part in Secret Santa or giving Christmas cards this Christmas! A great idea to reduce waste and support a really worthwhile cause.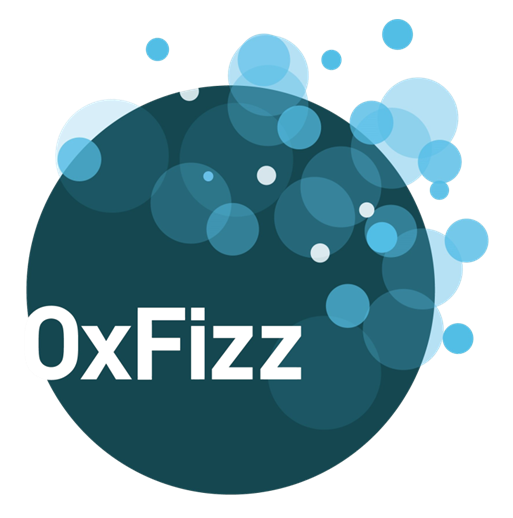 OxFizz mentor potential Oxbridge graduates from disadvantaged backgrounds and through their charitable volunteer scheme, donated some of their mentor fees to StreetDoctors!
After doing this project [with StreetDoctors] I have stopped going around with those sorts of people because I realised that the consequences of getting mixed up in this sort of thing are too serious. I've persuaded a couple of my friends to come with me
Young person