How do I call an ambulance?
Why should you call an ambulance?
Ambulances are the quickest way to get medical help – without this the person is more likely yo die or suffer life-long injuries
In nearly every case they will take you to hospital, but might treat you where you are
It is still really important to call an ambulance and get medical help in lockdown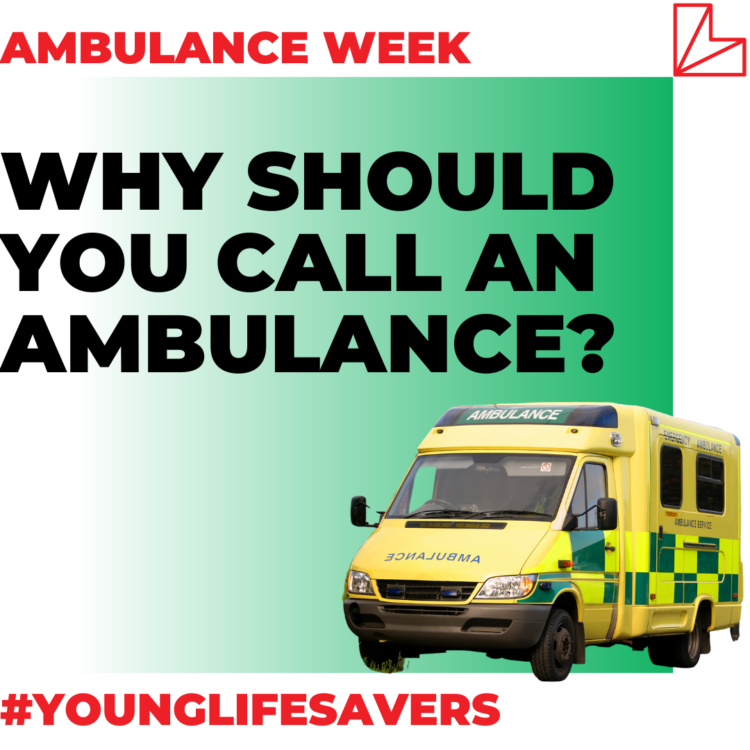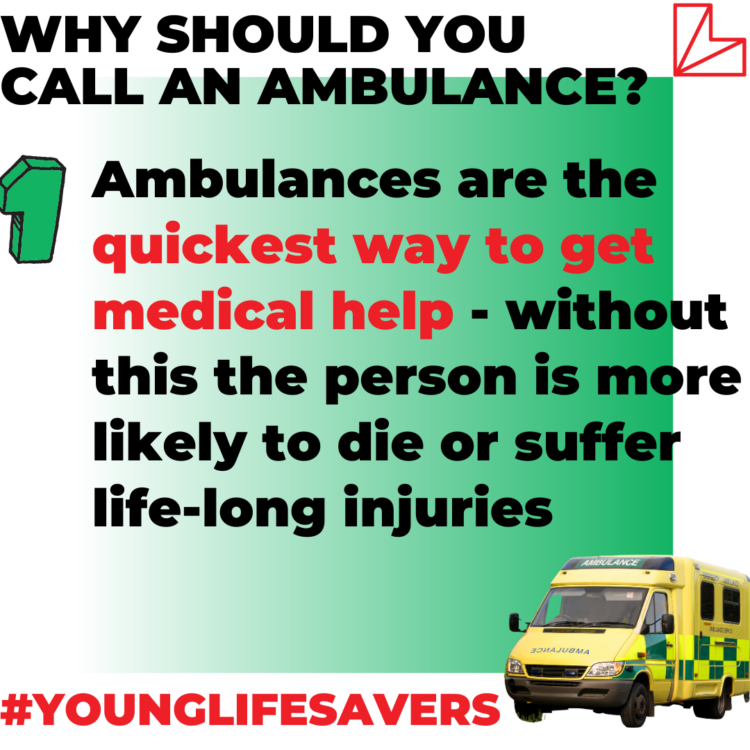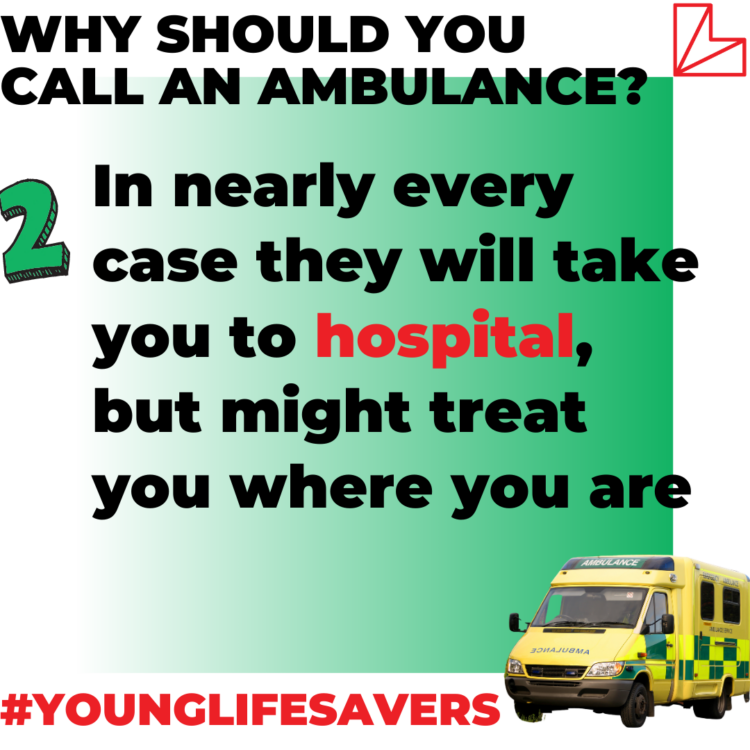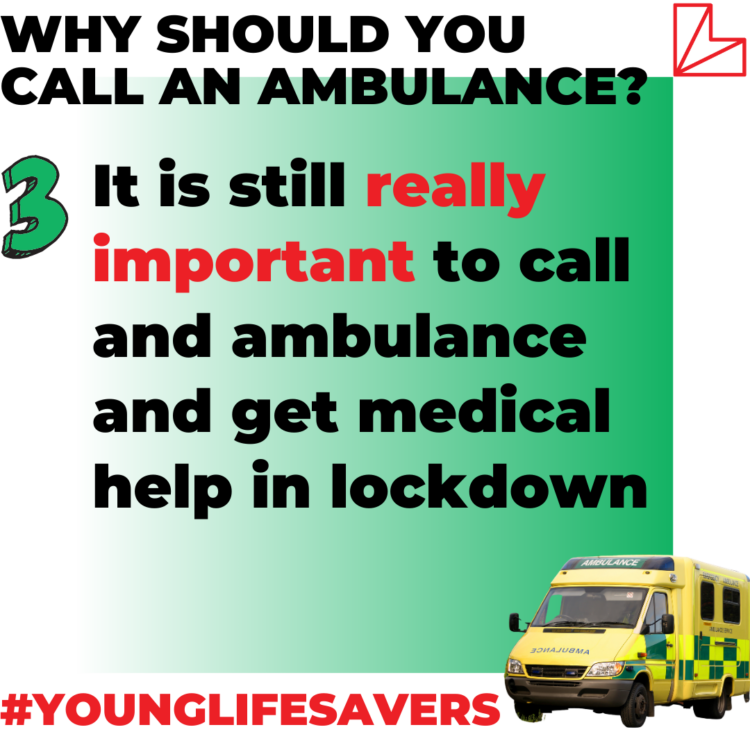 How do you call an ambulance?
Dial 999 from any phone. It is always free and 112 also works all over Europe
You will be asked what service you need. Say "ambulance"
Questions they will ask: "Is the person breathing?" "What Happened?" "Address or location?" "What number are you calling from?"
Remember to stay calm. They will tell you what to do and send help as soon as they can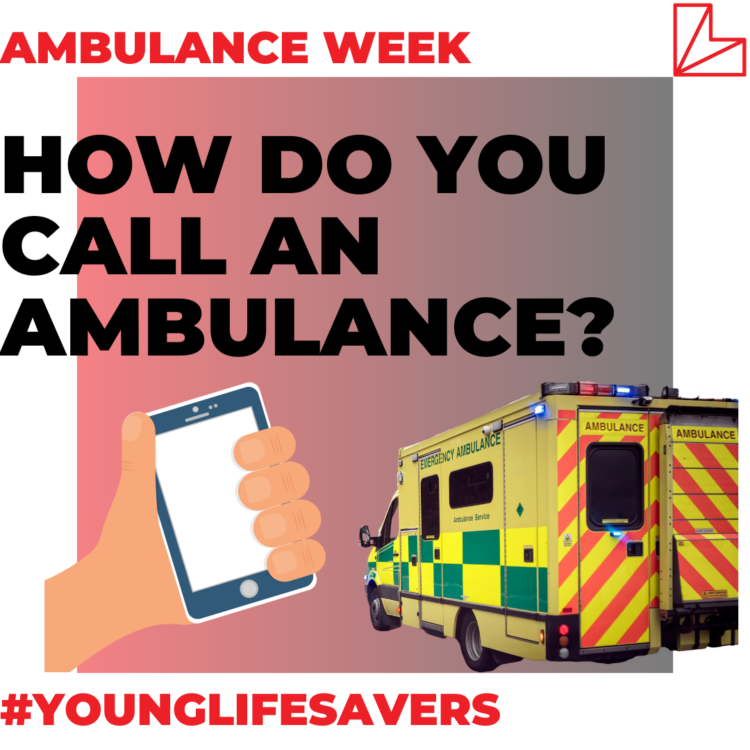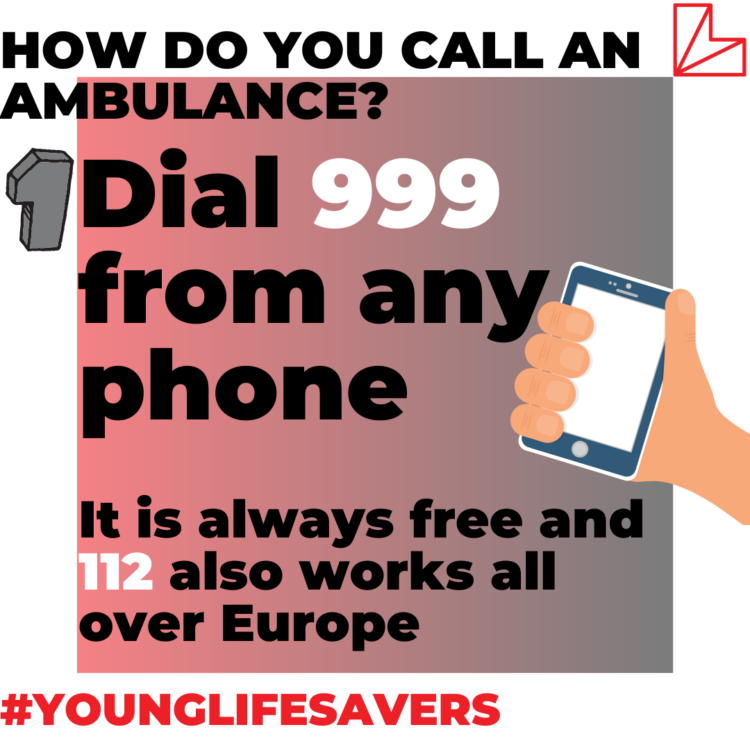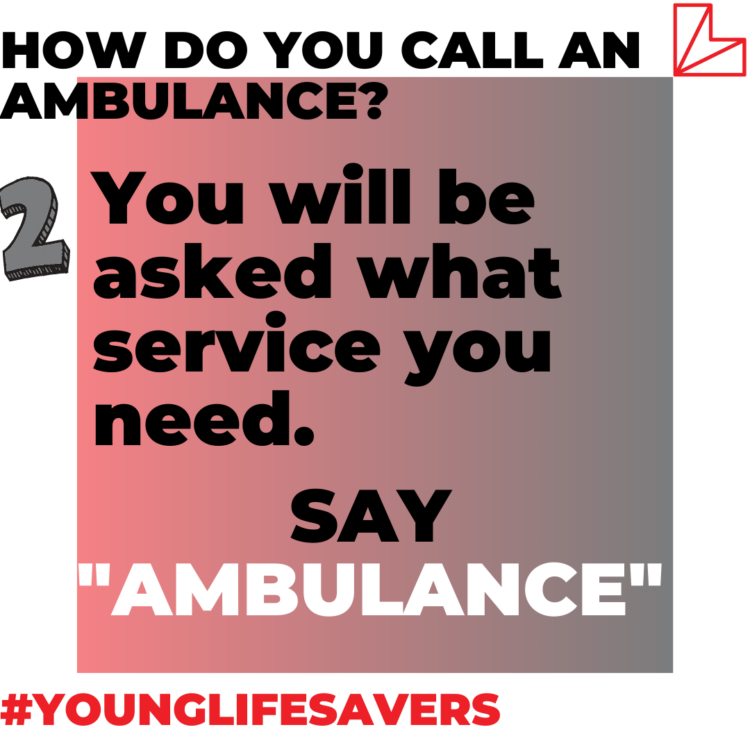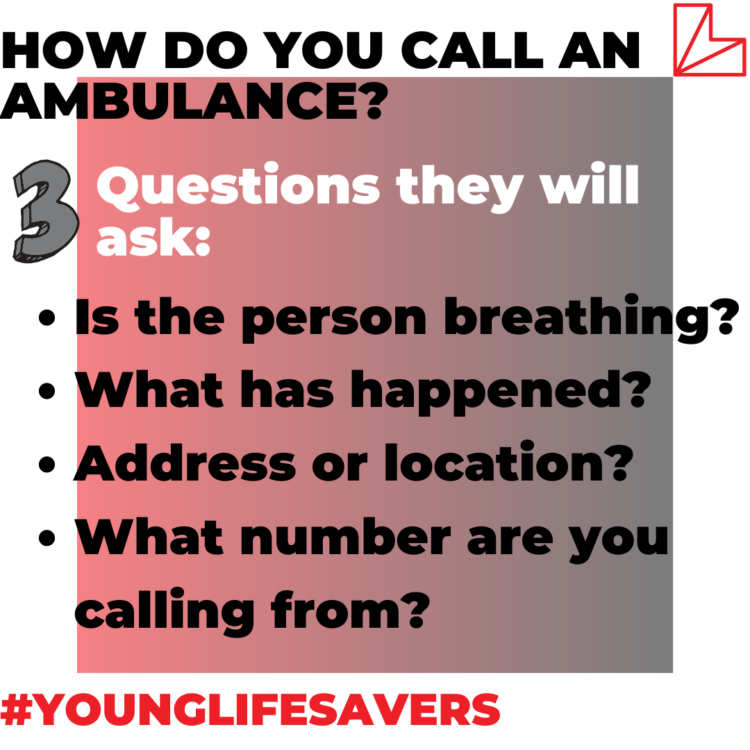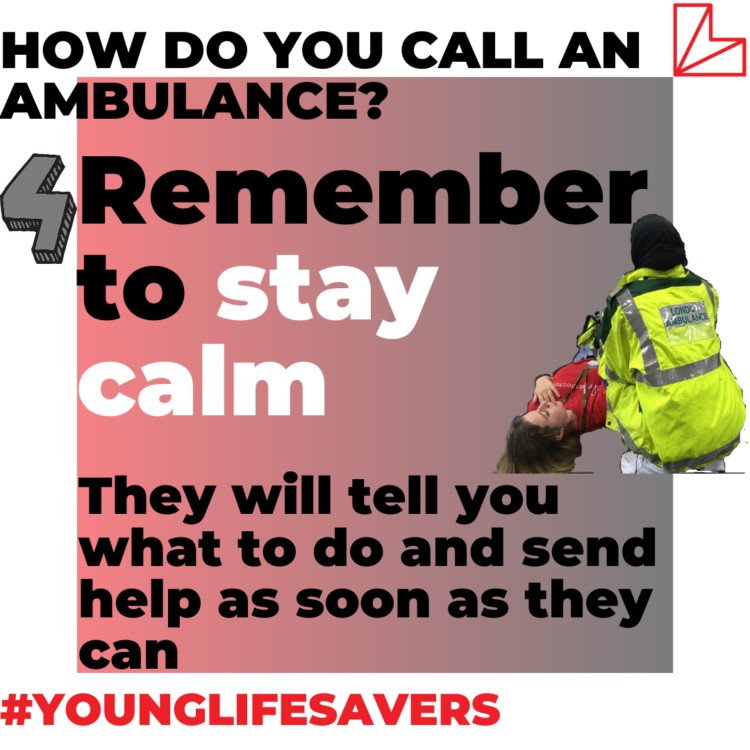 How can you tell the ambulance where you are if you don't know?
If you don't know the address or postcode, look for house numbers, road names, shops, pubs, churches or other landmarks
Download these apps:
What3Words – can give your exact location anywhere in the world using GPS
Good SAM Alerter – allows you to alert the emergency services. They can see your location and what is happening through your phone camera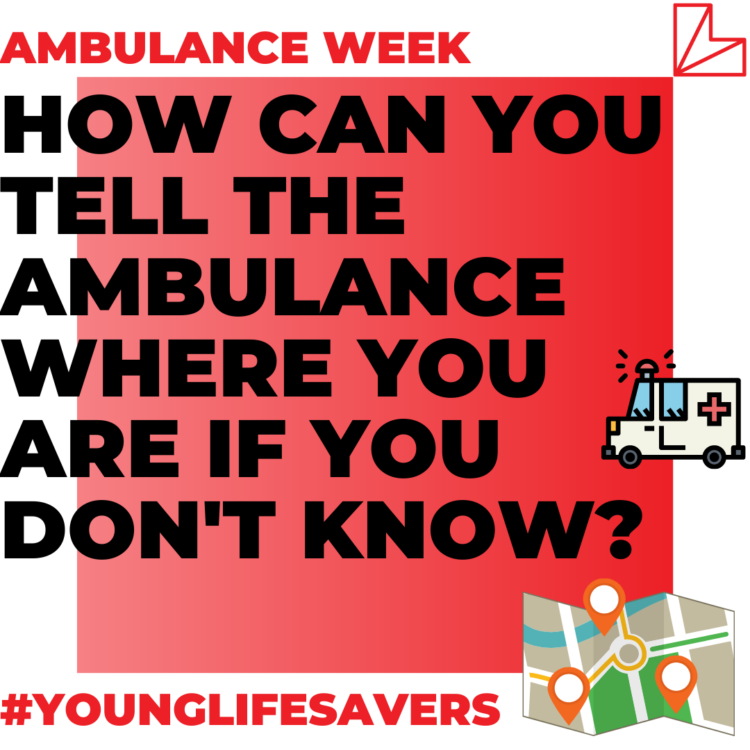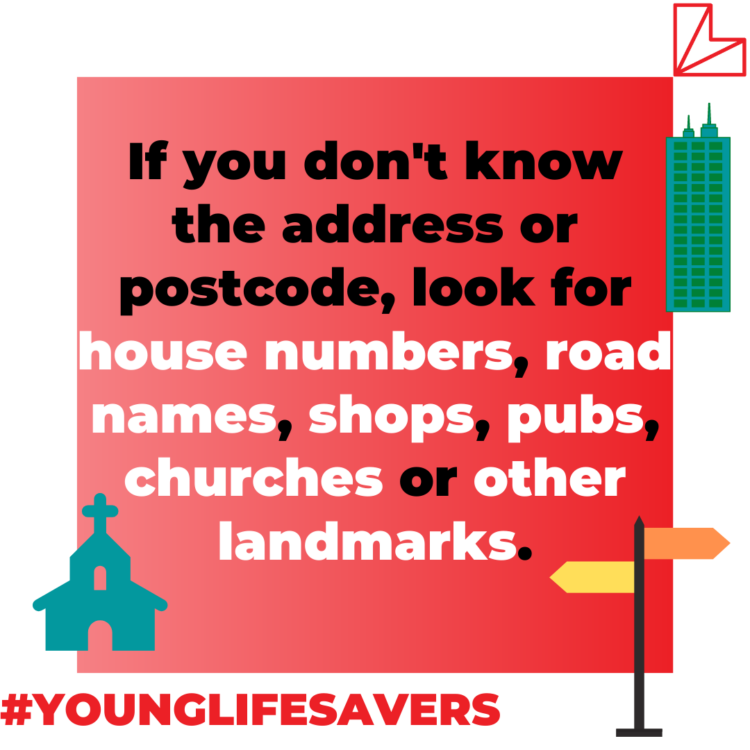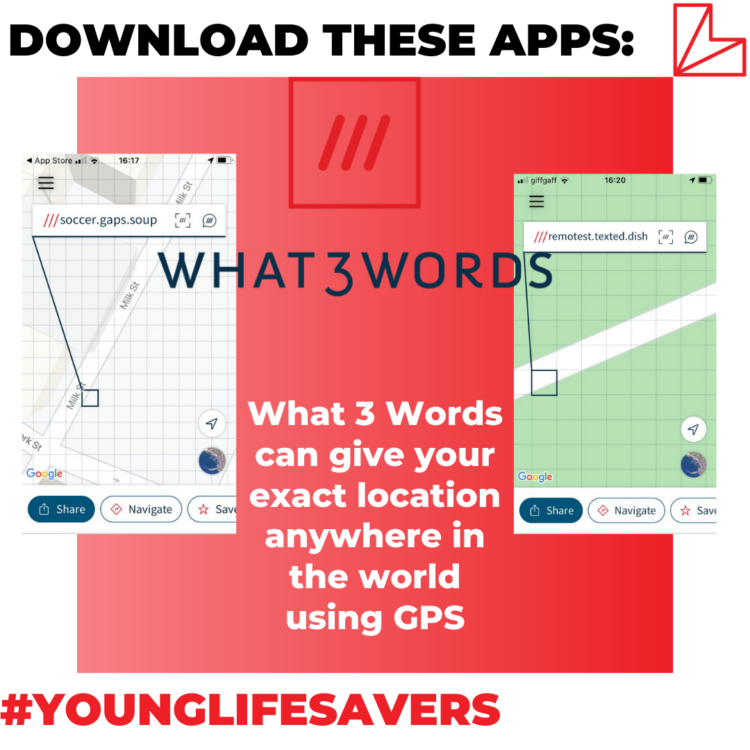 Do you have to tell the ambulance your name?
No, you do not have to give any personal details.
The paramedics and ambulance crew will only ask questions for medical reasons.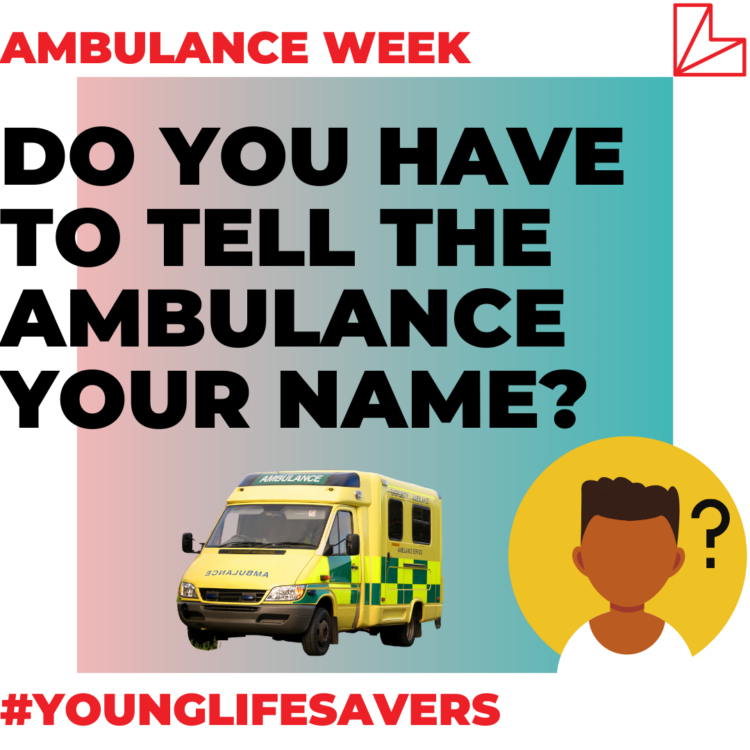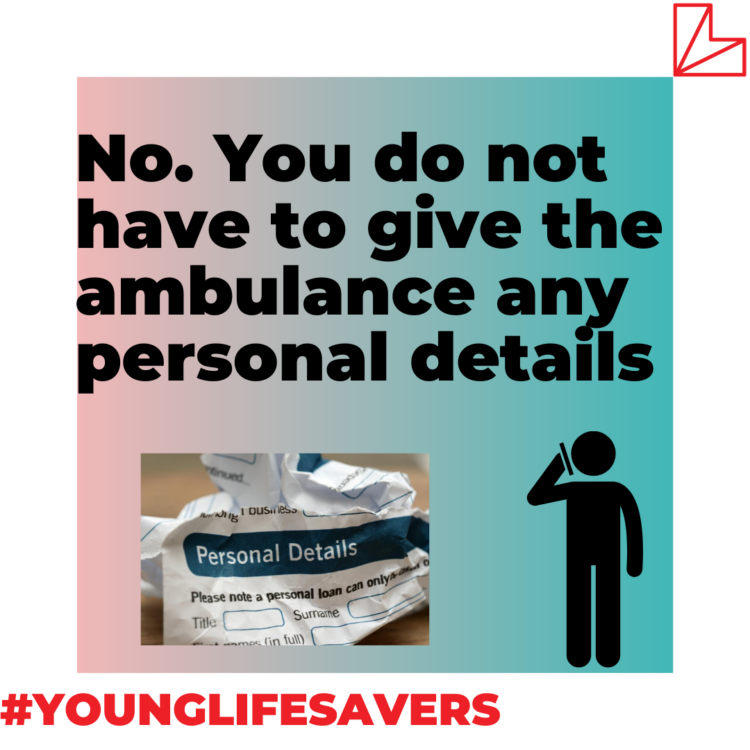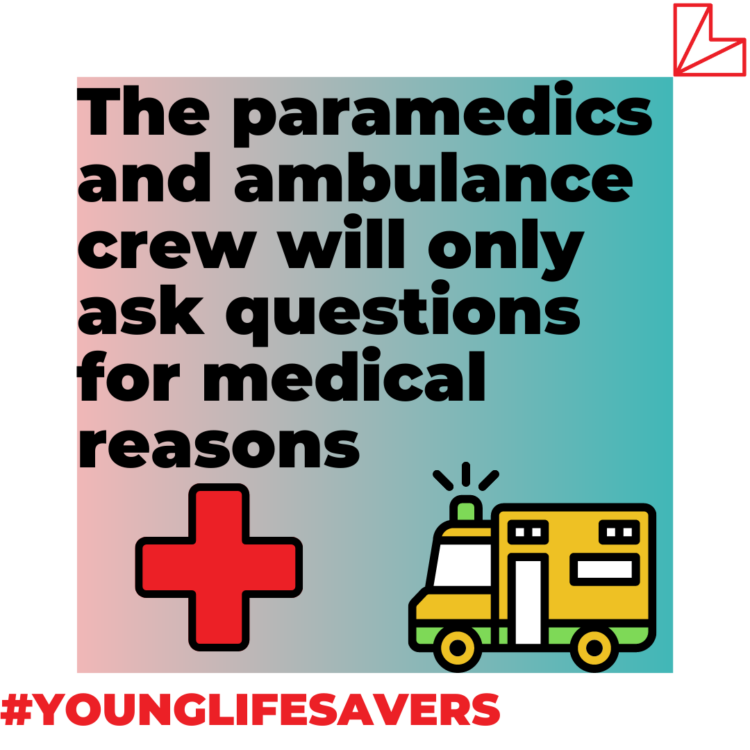 What is it like to work for an ambulance?
Our volunteer Fauziya answers some common questions. Watch the video below!