We are currently recruiting:
Volunteer Advisory Panel members
If you are interested in becoming a StreetDoctors volunteer trainer find out more here.
Volunteer Advisory Panel
This is a super exciting national leadership position where you can really make a difference to StreetDoctors and help the organisation better support young people affected by violence. It will be a platform to give your opinions, share the voices of other volunteers and play a key role in strategic decision making.
If you are committed to reducing street violence, passionate about StreetDoctors work and would love to develop your leadership skills, then apply today!
Some details
National leadership position in a leading healthcare charity
Voluntary role for a term of 2 years
4x meetings a year (online)
You must have become a volunteer in 2021 or earlier, have delivered StreetDoctors sessions to young people, and have been involved in session delivery, team meetings or volunteer training within the past 2 years.
To make sure there is equal representation of the teams, this year there are 2 places available per region: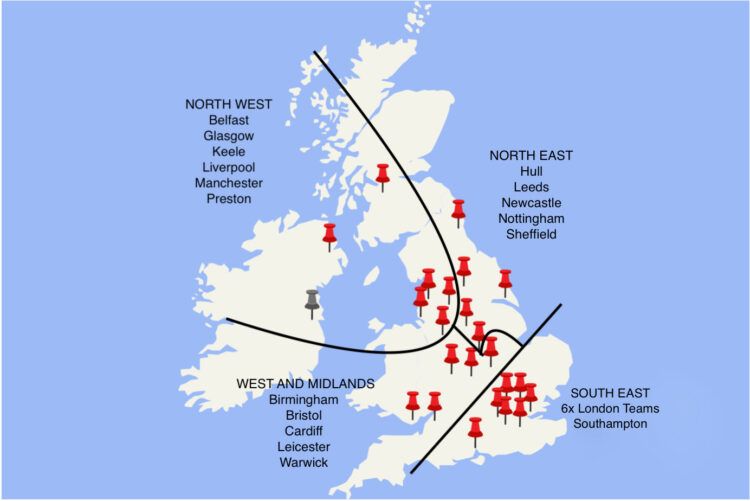 How to apply
Read the full Application Pack
Complete the application form and send it and your CV (no longer than 2 pages) to frances@streetdoctors.org
Ask a member of your team to complete the Team Reference. Find the form here.
Deadline to apply: Midnight on Wednesday 7th December 2022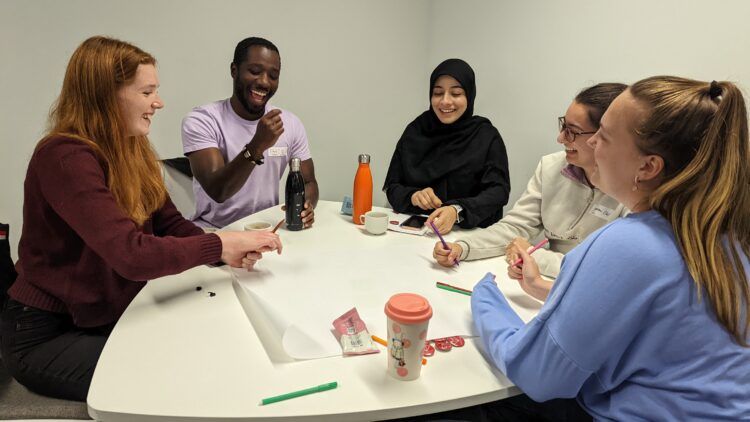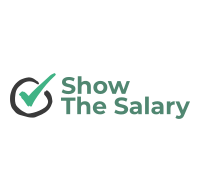 We are proud to be a signatory of Show The Salary – we will never publish a vacancy for a paid role without a salary or showing pay, and we will never ask for a degree when not necessary.