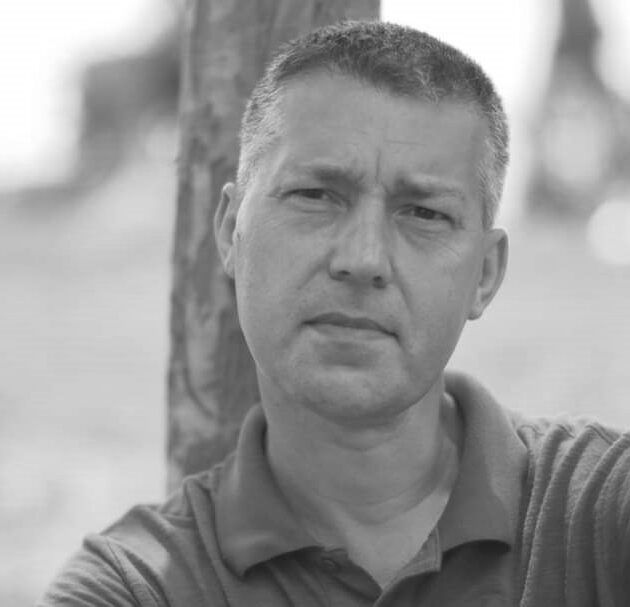 I have accountability for StreetDoctors operational delivery, processes and support the organisations growth and strategic development.
Why StreetDoctors?
The ambition and philosophy of StreetDoctors is aligned to my personal values. StreetDoctors use education to create real impact to the lives of young people and meaningful social impact for the communities we work with. Through effective partnerships and volunteer engagement, we can adapt, be agile and create innovative approaches to create meaningful change.
Background
I started my career as a youth and community worker, before working as a development delegate in Uganda. Back in the UK I worked in national and regional roles for the British Red Cross in education, youth engagement, volunteer development, organisational change and strategic management. I've also led a national project for Citizens Advice and supported a change programme and growth strategy for a couple of small charities and SMEs.
Outside of StreetDoctors
11 years ago I set up and run a small charity, "Bumba Foundation", which creates sustainable community education in Eastern Uganda. I enjoy fell running, walking and can often be found in my garden growing my next meal.
Contact