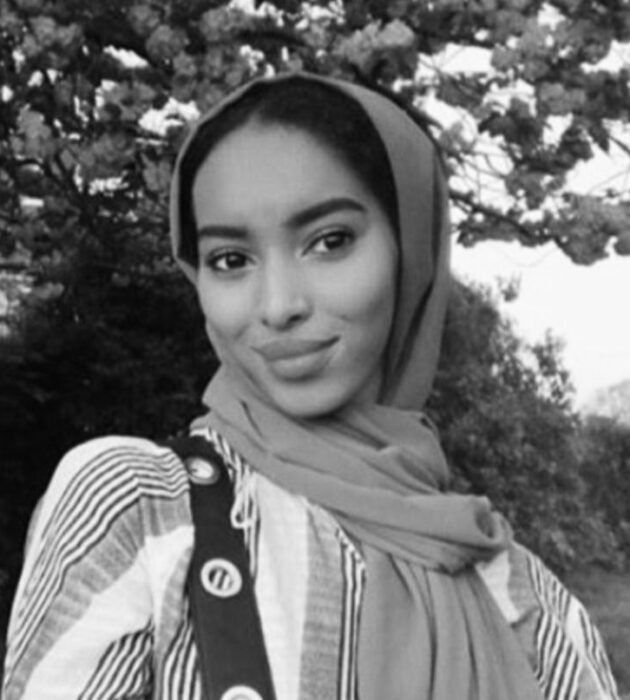 In my role as the Communications and Policy Coordinator, I oversee both internal and external communications, with a focus on crafting impactful messages to engage a wider audience and promote a culture of safety and empathy. Additionally, I actively contribute to shaping StreetDoctors' policy directions, conducting research, and seeking collaborations to identify innovative avenues to bring about driving meaningful change. 
Why StreetDoctors?
The charities mission to empower youth and drive positive change in communities impacted by street violence, while prioritising the needs of young people, deeply resonates with my own values and commitment to making a meaningful impact on society. 
Background
I was a member of the Somali community while I was in university, and I actively participated in charity fundraisers, which significantly heightened my enthusiasm and dedication to pursuing a career within the third sector. During my time at university, I studied business and marketing, and I am looking forward to bringing my skills and knowledge to StreetDoctors. 
Outside of StreetDoctors
I enjoy exploring new cuisines, spending time with my family and friends, and travelling. 
Contact Bahja