17th May 2023
Young people share how violence deeply affects them, and what needs to change to make them and their communities safer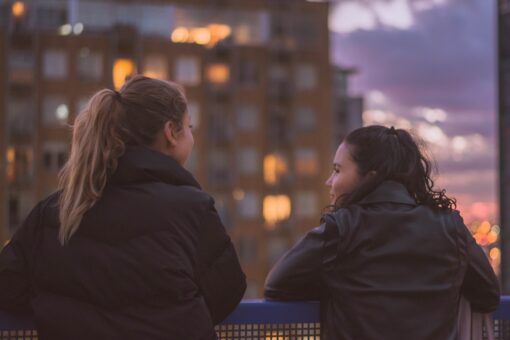 The young people's testimony, along with illustrations and graphics from young people with lived experience of violence, has become the Foreword to our new Strategic Plan.
Here is a summary of the speech delivered at the StreetDoctors 10th Anniversary Celebration event, sharing their urgent and insightful testimony:
"We live in a world with violence all around us, where young people are being groomed and exploited and are carrying weapons to protect themselves. Girls, boys, everyone – carrying for themselves and they are carrying weapons for others too.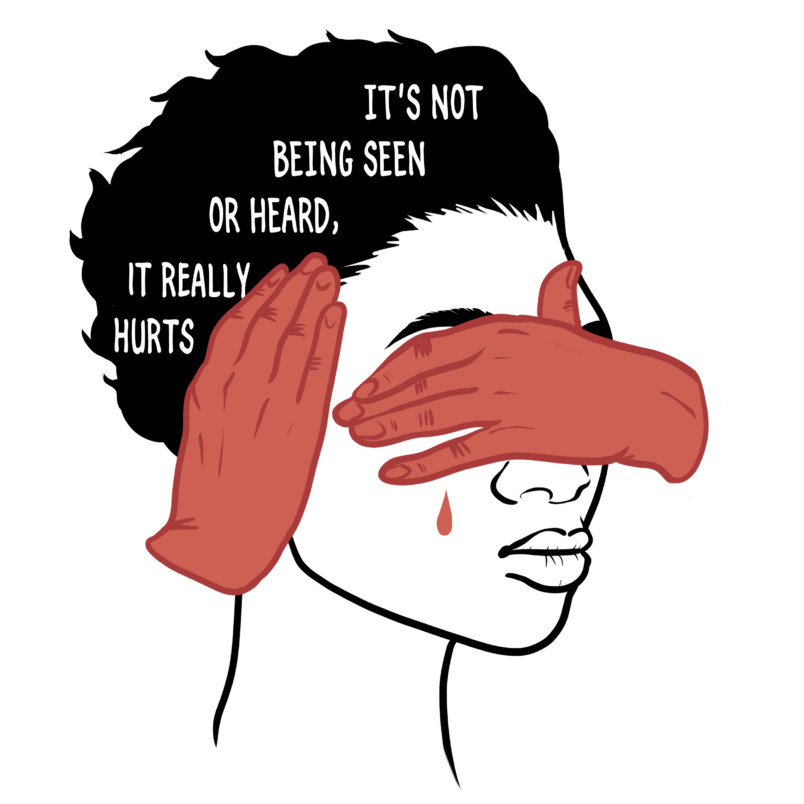 Gang mentalities and postcode wars are radicalising young people, and fear is everywhere. The roads are littered with the places where our friends have died. We are walking around with PTSD from what has happened.
Nobody teaches us how to manage the emotions. Where is the support to deal with what we have seen and then to help expand our horizons and grow?
What we need is for people to believe in us. We need the chance to prove to everyone how we are more than victims or criminals. To prove to ourselves that we can do more, and make a difference.
We should remember that the perpetrators are victims too. What has happened to them to put them in these dangerous situations? We need to understand what is happening to young people, and we need those who run our services to listen when we are trying to speak.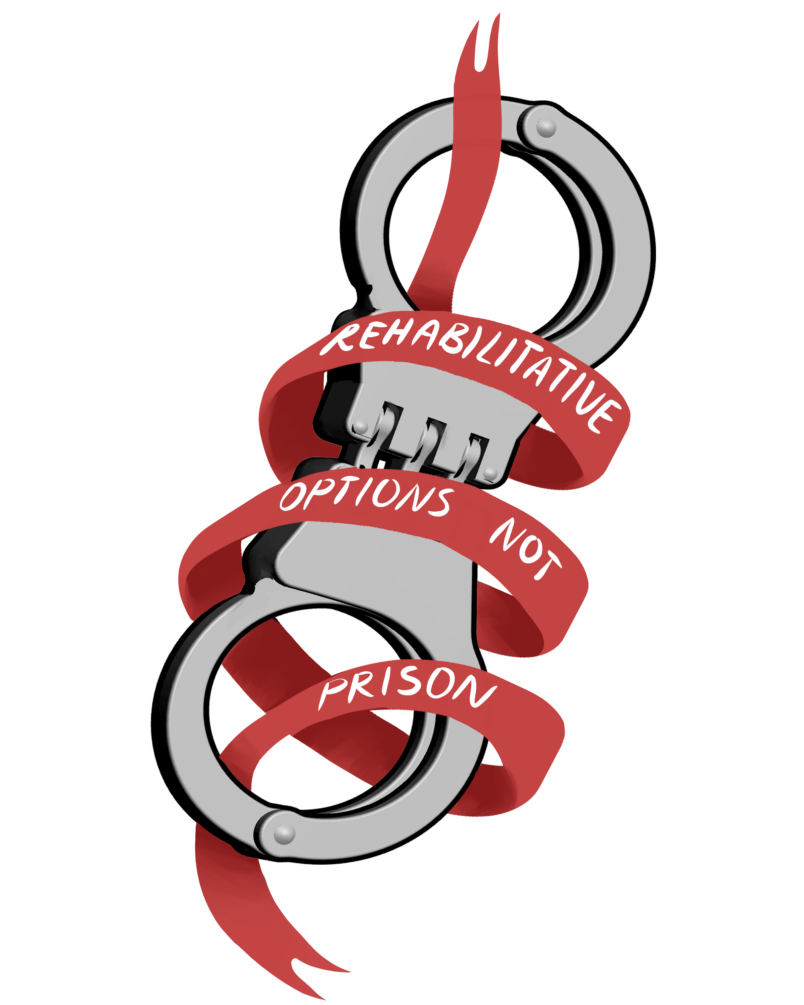 Prison is not the answer, it won't fix the problem. We believe there should be other options to rehabilitate people, to give them a chance to educate themselves and work on their self-development – more projects that teach skills, and focus the education on real life topics that young people can use to improve their lives.
There needs to be more focus on mental health, schools supporting every young person with check-ins and a better understanding of how violence affects us mentally. We need more youth workers who care about our wellbeing, who are there for us in places we feel safe and who will pay attention when we need help.
Activities like StreetDoctors give us confidence and independence to think for ourselves. They give another option, someone who believes in you, something to balance out the negativity and overcome it.
We must stop treating every young person as a potential criminal – but as part of the solution to creating a better future. We need people to include us, and to trust that we can make things better if you give us the chance."