9th February 2023
Volunteer speaks to LBC News as statistics show homicide levels last year were highest ever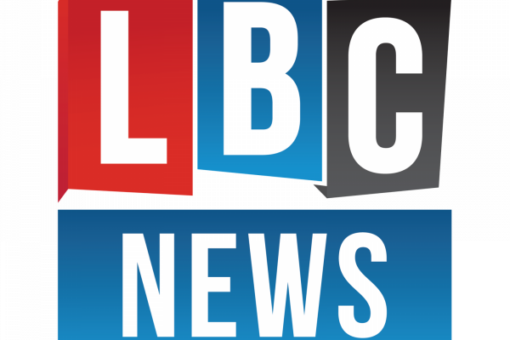 Today, ONS released figures showing homocide levels in the year ending March 2022 were the highest on record for 76 years. They reported more than double the number of young men aged 16 and 17 died, and 1 in 4 homicides were caused by knives.
Our volunteer Kwaku Duah-Asante from South East London spoke to Rebecca Brady from LBC News about how "We've got to remember it's not just statistics, you have family and friends who are really affected by it."
He spoke about his experience of someone close to him dying from a stabbing when he was growing up.
"Growing up in South East London knife crime is always on your doorstep. [When it happens] it really brings home what the real life consequences of knife crime is."
On whether StreetDoctors will keep being needed into the future, Kwaku said,
"I wish it wasn't an issue, but if things continue the way they are and young people keep being denied opportunities and knife crime is continuously trending upwards, then unfortunately services and things like StreetDoctors are going to be required more."
LBC News also spoke to Dr Mark Prince from the Kiyan Prince Foundation and Patrick Kinsella from the Ben Kinsella Trust.