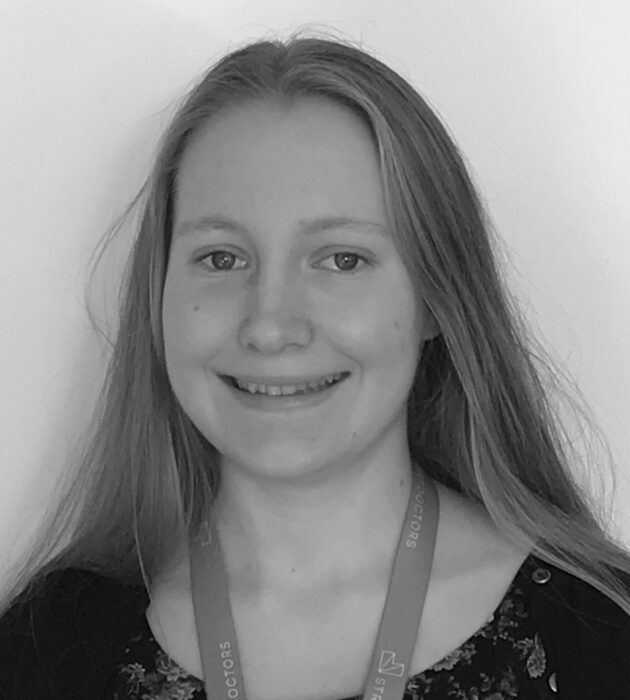 I manage StreetDoctors external and internal communications, including social media, website, events, media, newsletters and volunteer communications. I also work on StreetDoctors policy lines, research and collaborations to find new opportunities to push for change.
Why StreetDoctors?
I love that StreetDoctors is a unique and exciting movement of young people taking action so all young people can live free from violence and have positive futures. In my role I am thrilled to be able to tell the story of StreetDoctors, raise awareness of this important issue and ensure we are putting young people first.
Background
I joined StreetDoctors in November 2019 after working for London Community Foundation. I have an MA in Postcolonial Culture and Global Policy from Goldsmiths, and a BA in History of Art from UCL.
Outside of StreetDoctors
I am a trustee for SKIP, a global-health charity delivering student-led, sustainable projects to improve child health and welfare overseas. I enjoy spending time in nature and growing plants in my tiny London garden.
Contact Frances