Need support?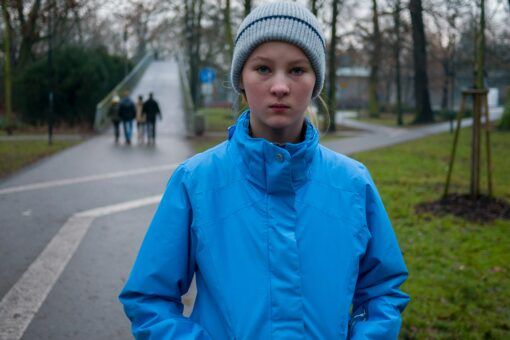 Being involved in a violent incident can be a really scary and upsetting experience, and we want you to know that you're not alone, and that its ok to get help if you need it.
We also know that if you are caught up in violence your life at home and at school can be really hard too. If you are struggling its very important you reach out for help.
In an emergency
If you are worried about yourself or a friend's safety and are in danger contact the police on 999. If a crime is taking place now call 999 immediately.
If you are in an unfamiliar location use the app What 3 Words – this tags a unique code to all locations in the UK. It also works offline if you do not have any data or signal and is used by the police, ambulance, fire brigade, and coastguard.
If you are unable to speak freely
Silent 999 call, cough or tap phone to indicate you haven't pocket dialled emergency services. Then press 55. This will go to the police where a controller will ask a series of yes or no questions to get help to you as soon as possible. For more information please refer to this guide.
If you are deaf, hearing impaired or have a speech impediment you can contact 999 via text sms service. Your number must be registered before using this service. 
Worried about a friend
If you are worried about a friend but it is not an emergency and the crime is not happening now you can contact Crimestoppers anonymously 0800 555 111 
Have you been a victim of crime?
If you have been a victim of crime and would like to talk contact Victim Support they have a young people's service You & Co where you can find information on crime including violent crime, and next steps on support if you choose to report the crime which includes information on going to court. 
If you would like to report a crime to the police and it is not an emergency call 101 or report via this online form.
Getting Support
If you need support for anything that's worrying you, or you are feeling upset by any of the StreetDoctors content, please check out these sites and resources.
Childline 0800 111
SHOUT crisis hotline – text 'shout' to 85258
Speaking with a trusted adult – Reach out to someone you can trust to help you- a parent, family friend, youth worker or teacher. Not sure how to start the conversation? try "I have something important to tell you but I'm not sure how to start."