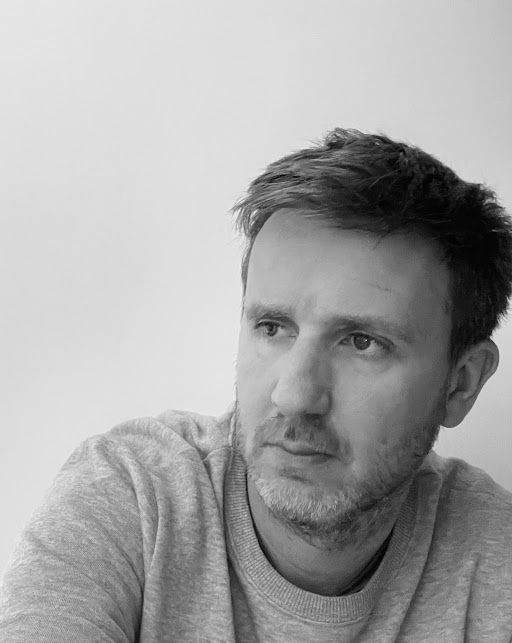 I'm responsible for managing our partners and developing the profile of Street Doctors in Northern Ireland, Scotland and Wales by seeking new collaborations, and managing and supporting our existing ones. I manage our volunteer teams in these regions and work alongside them ensuring we reach even more young people making an impact where most needed.
Why StreetDoctors?
I'm passionate about empowering young people, and I know they are best placed to positively influence their peers. Street Doctors is an organisation that exists to facilitate this and being part of a team that can influence such impact is exciting. It is rewarding to help young people realise they have the potential to save lives as well as being leaders for violence prevention in their communities.
Background
My background is community youth work and social care. I started volunteering as youth mentor in 1997 in my local community, and after travelling for a few years I returned to take up youth work roles in local youth projects, and this led me, by chance, to quality from University of Ulster 2005 as a Community Youth Worker. Living in Scotland between 2005 and 2022 I was immersed in youth work practice and project leadership. During these years I gained much experience in the sector and in particular supporting young people in residential care, secure care and prison affording me valuable insights in empowering those who have experienced trauma and adverse life experiences.
Outside of StreetDoctors
You will find me trail running through forests, hiking up a hill or jumping into the sea. I love food, travelling and painting.
Contact Séamus