7th March 2022
StreetDoctors is Looking for Young Actors With Experience of the Youth Justice System/ the Context of Violence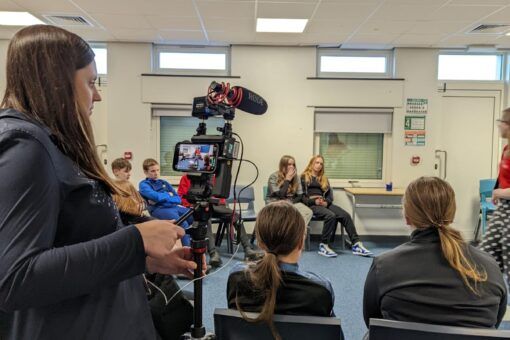 At StreetDoctors our movement of young healthcare volunteers train young people affected by violence in lifesaving skills and increase their understanding of the medical and psychological consequences of violence.
We are currently creating a new e-learning training course which will be licensed for use by children's homes, secure settings and some Youth Offending Services, enabling the course to reach the young people in these services who are not able to access our existing face-to-face or digital training. Part of the e-learning course will consist of filmed content, featuring our healthcare trainers demonstrating some of the medical knowledge young people learn so they can save lives as a result of a violent incident.
Our filming partner is Inside Job Productions, a leading film production company and social enterprise working with clients across the corporate, public and third sector. As a social enterprise the profits made from their film production services are used to develop and run training programmes and offer paid employment to people experiencing mental health problems.
We are looking for young actors (16-25 years) with experience of the youth justice system/ the context of violence, to take part in this filming. The filming will take place on the 9th April in London and you will be paid £150 for the day. If you would like to apply, please send a 1-minute video straight to camera telling us a bit about you, your acting experience and why you want to take part by 18th March. Casting will take place in London on 29th March.
Please send videos to info@insidejobproductions.co.uk