15th December 2021
StreetDoctors First Aid Lessons are "the Answer to a Prayer"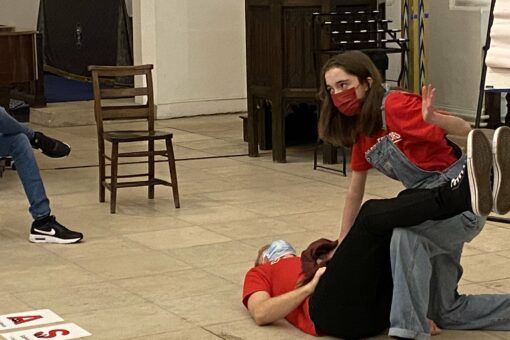 After witnessing a stabbing near her home, Susan Patterson was looking for training for vulnerable young people in her local church group that would help keep them safe from danger, but also empower them to act in a medical emergency and save lives. StreetDoctors training has provided just that, and we are delighted that the Southwark Anglican Diocese are now one of our many partners across the UK.
Being able to respond directly in the community is a really important part of our work, ensuring we are able to reach young people when they need our support the most. Working together with young people in the days and weeks following a violent incident can have a big impact on their lives, giving them positive steps to take when fear and anxiety are at their most heightened.
Read the full article about our sessions with St Stephen's Church in the Southwark Diocese Magazine, The Bridge, Page 4:
If you would like training for young people near you, please contact our Partnerships Managers Sarah Bloxham on sarah@streetdoctors.org for the whole of the UK or Edward Malloy on edward@streetdoctors.org for London.