2nd March 2020
My time with StreetDoctors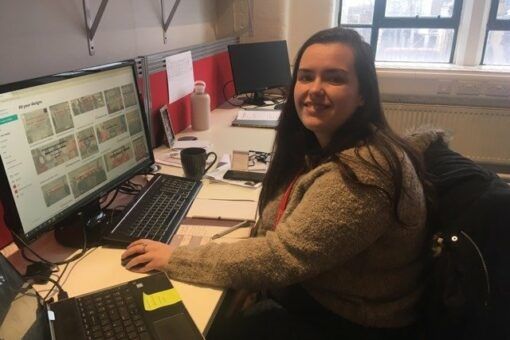 From 17th-28th February I did work experience with StreetDoctors, as their Media Assistant. I was offered this as part of The Social Switch Project, led by Catch 22, Redthread and Google.org, which aims to switch the narrative on how social media's relationship to youth violence is understood, tackled and solved.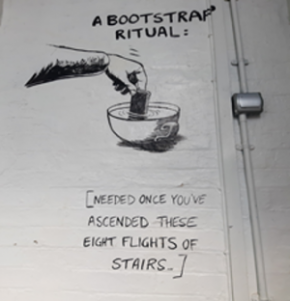 During my first day I was shown around Bootstrap, where there office is. While looking around I noticed amazing art work around the building. All the artwork on the walls tells a story which makes the building very eye catching and exciting as you come up the stairs.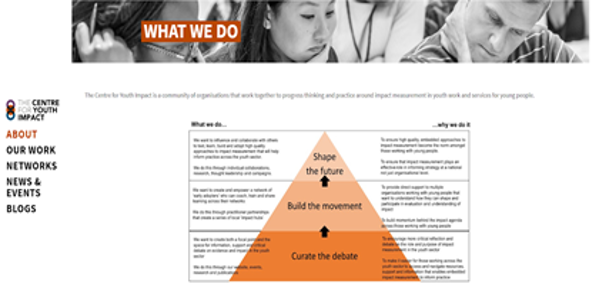 My first task was to look at different websites of different charities which were either the same size or in the same sector as StreetDoctors. I had to pick out what was good about them and what I thought would be good for StreetDoctors to adapt to put on their own Website.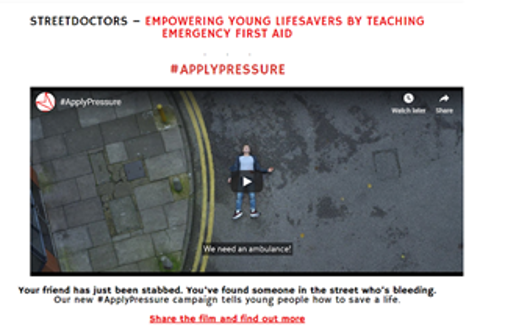 My second day I did research to promote their new campaign #ApplyPressure. I was researching what platforms would be useful for the campaign and celebrities who could help like and retweet the video. Please share yourself by clicking here!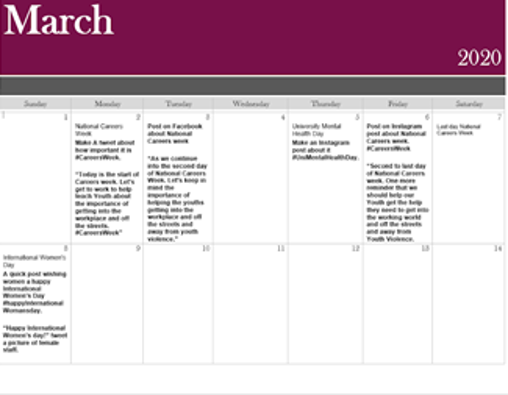 On my third day I began making a calendar of important awareness days or weeks, that StreetDoctors could post about. I found this a challenge because it is hard to find awareness days that fit with StreetDoctors aims and values.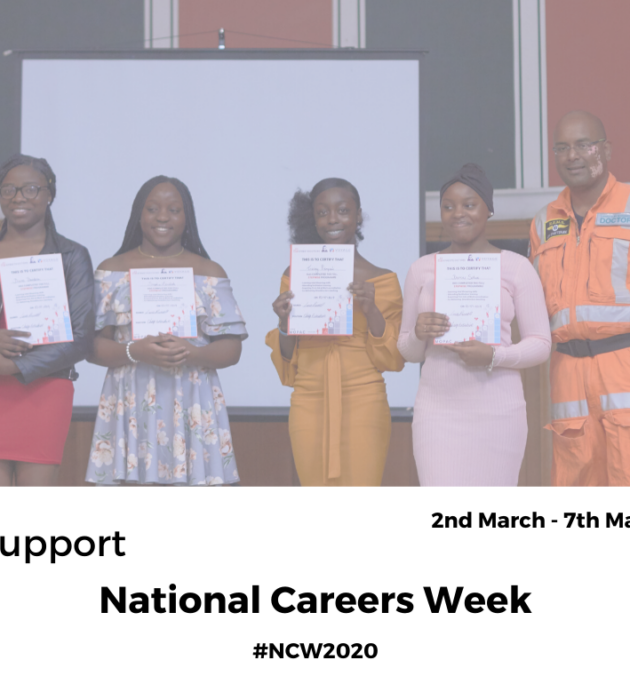 My fourth day it was time to learn how to use Canva! Once I learned how to use the software, I began to make content for the awareness day and weeks that are happening throughout the year.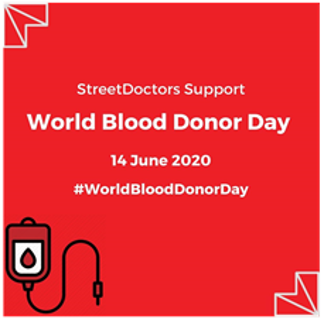 On my fifth day I continued using Canva to make graphics for social media posts. I got to try different formats, meaning I could play about with different design ideas. I tried to make sure all my content didn't look the same each time.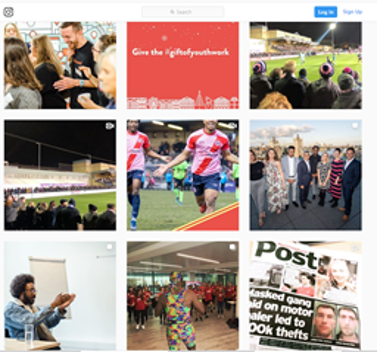 On my sixth day I did research for a Sector Analysis. I looked at all the social media channels of other charities who work to reduce youth violence or teach first-aid, and took notes on what StreetDoctors could do to improve their social media. I also thought about what would make the StreetDoctors website more entertaining for younger viewers, by looking at websites such as NCS.
On my eighth day I started this photo essay! I wanted to do something creative, using both pictures and words, that would show all the things I have achieved and learnt in such a small amount of time. My final days were spent scheduling the social media posts I had created, using a programme called Hootsuite.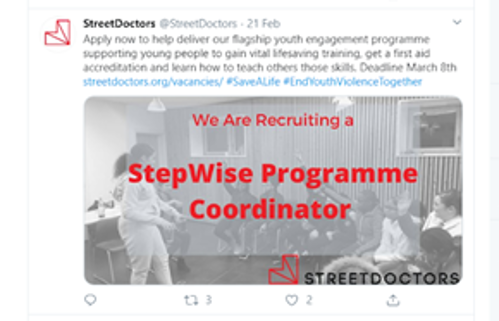 My favourite thing was designing a graphic and making the post for a new job role that had come up. Seeing it posted on their social media made me really happy.
During my time at StreetDoctors I learnt how hard they work to help young people become lifesavers. Just last year they taught 5,174 young people life saving skills. That is incredible!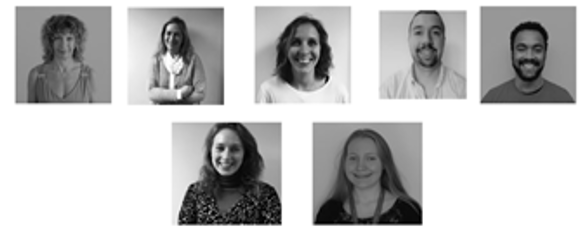 It has been so much fun being Media Assistant with the StreetDoctors team. Thank you for the wonderful experience and all the help with everything!
Shauna Marks (Work Experience Media Assistant, The Social Switch Project)