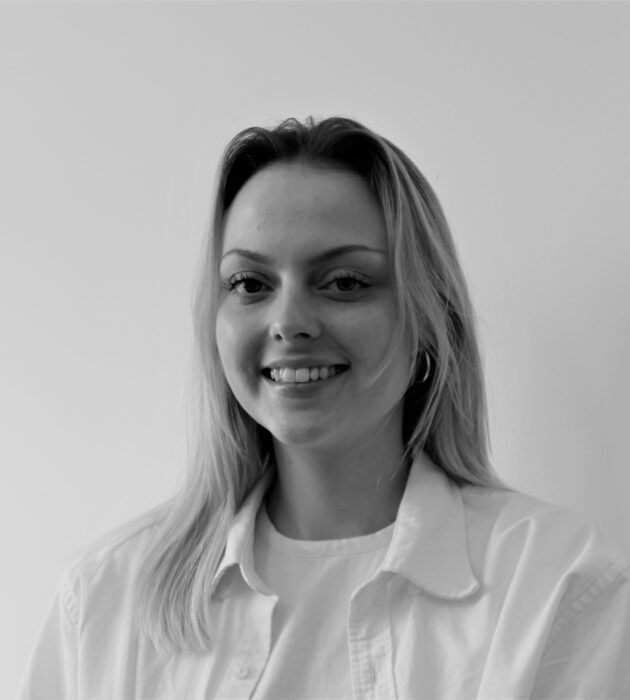 I assist delivery in London by supporting volunteers and partners in the region. My role is supported by the Jack Petchey Foundation Internship Orgramme.
Why StreetDoctors?
Growing up in South East London I have seen first-hand the impact that violence can have on young people and the wider community. I love that StreetDoctors empowers young people by giving them the tools and knowledge to feel safer within their communities.
Background
I have an MA from The University of Sussex in criminal justice and criminology and a BA in criminology from the University of Brighton. I've also worked with young people and children for the past 5 years.
Outside of StreetDoctors
I love travelling with my friends and visiting new places. I also enjoy little walks around London to discover new spots.
Contact Frances