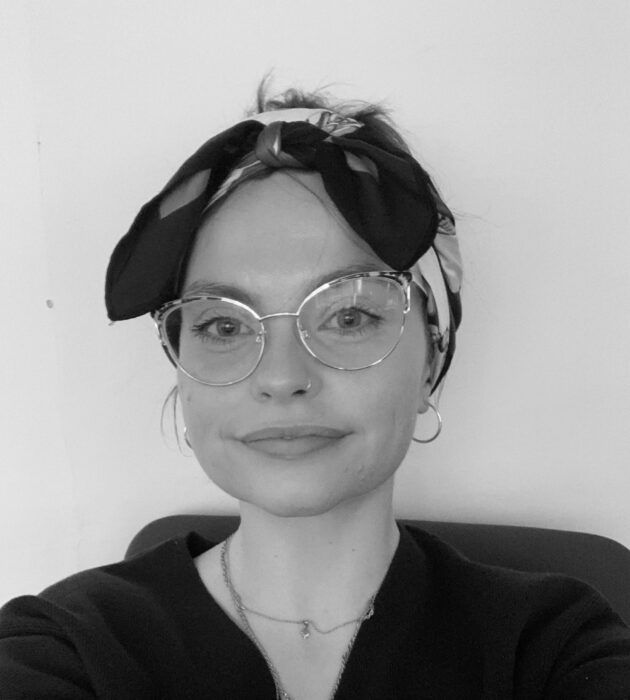 I manage our work in the North by looking after our delivery partners and five volunteer teams – Manchester, Leeds, Sheffield, Preston, Liverpool. I coordinate with grassroots organisations and other key stakeholders and research relationships with new partners, helping to increase our impact in the North.
Why StreetDoctors?
I want to help break the continuous cycle that occurs when people are labelled from an early age. I love that StreetDoctors strives to empower young people – seeing them as part of the solution, not the problem.
Background
I studied Criminology at Manchester Metropolitan University. I previously worked in the charity sector supporting young people affected by violence.
Outside of StreetDoctors
I enjoy cooking and trying new foods. I love music and have a pretty good record collection. I spend a lot of the time on the sofa doing sudokus. My ideal day would be going on a long walk followed by a pub lunch by the fire.
Contact Niamh