Our vision and mission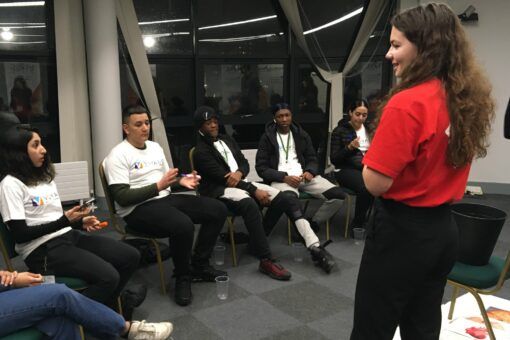 Our Vision
An end to violence affecting young people.
Our Mission
We exist to empower young people affected by violence to save lives, to make more informed decisions about keeping safe, and to be at the heart of solutions.
Our Values
We believe young people affected by violence are part of the solution. So we empower them to act to reduce it, and to work with us to co-create our provision.
We value volunteering. We exist because of our dedicated young healthcare volunteers and are passionate about peer-to-peer approaches.
We believe knowledge is power. Learning new skills gives young people the power to reduce violence.
We are collaborative. Partnering with a range of organisations who work with young people is vital for us to achieve our mission.
We are compassionate. We value our volunteers and the young people they work with, so we prioritise trauma informed and high-quality safeguarding practice.
We are inclusive and believe in everyone's potential. We value diversity, respect difference, and operate within an equalities framework.
Our Strategy
Read about our national plans over the next few years in our 2018-2022 Strategic Plan. If you are interested in our regional work in London see our 2020-2023 London Strategy.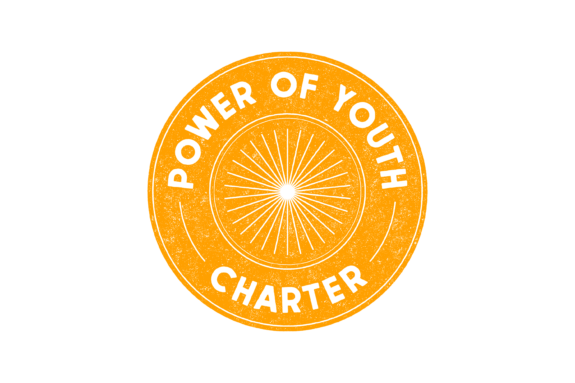 We are proud to have signed the Power of Youth Charter, making the commitment to embed young people's voices, opinions and creativity in everything we do.
StreetDoctors has really inspired me. You've inspired me to save lives… being able to teach other people this stuff, I want to do that.
Young Person, Feltham Youth Offending Institute