Our vision and mission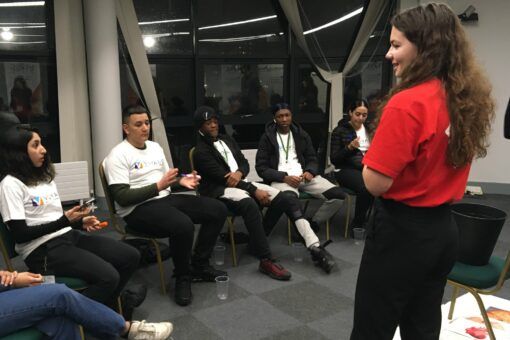 Our Vision
An end to street violence affecting young people.
Our Mission
To empower young people through training to keep safe, save lives and be part of the solution to street violence.
Our Values
Empowering – We believe knowledge is power, so we share skills with young people, enabling them to make more informed choices.
Collaborative – We believe partnerships are crucial, so we work together with youth organisations, healthcare volunteers and young people to reduce street violence.
Inclusive – We treat people with respect, we value diversity and we work to ensure equality.
Compassionate – We are considerate and empathetic, and rooted in trauma-informed practice.
Our Strategy
Read about our national plans over the next few years in our 2018-2022 Strategic Plan. If you are interested in our regional work in London see our 2020-2023 London Strategy.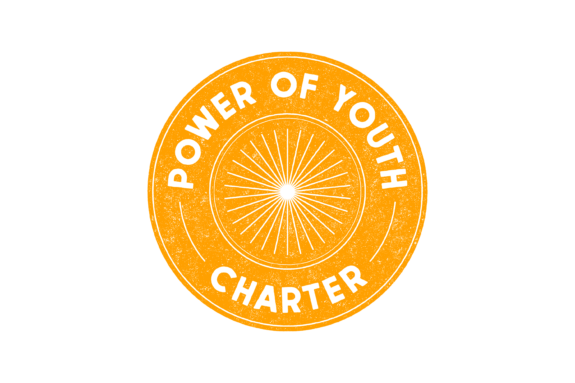 We are proud to have signed the Power of Youth Charter, making the commitment to embed young people's voices, opinions and creativity in everything we do.
StreetDoctors has really inspired me. You've inspired me to save lives… being able to teach other people this stuff, I want to do that.
Young Person, Feltham Youth Offending Institute