Programme prices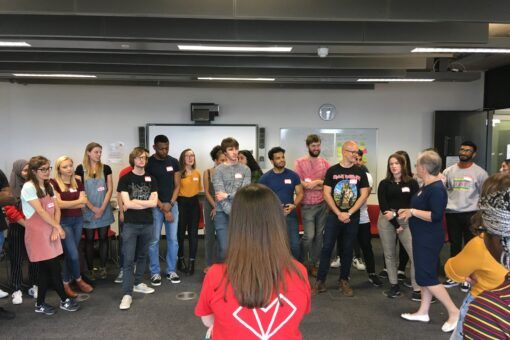 [StreetDoctors is] the only outside teaching programme we use. Staff have been impressed with the ability to engage with and encourage participation from some often problematic and difficult young people. The content is excellent, up to date, extremely relevant.

Colin Parr, Nottingham Youth Offending Team leader
Our Reducing Violence Programme prices are below.
Type of organisation
Estimated annual income
Cost per session (for all delivery types)*
Central public sector and commercial businesses e.g. Home Office / Police Forces / VRUs / FIFA
Over £1 million
£375
Local public sector and statutory youth services e.g. Local Authorities / Borough Councils / YOTs / PRUs / Schools / Early Help / Professional Football Clubs
£250,000 to £1 million
£200
(With £175 subsidised by StreetDoctors)
Charities and independent youth services e.g. CICs / grassroots sports and youth clubs
£50,000 to £250,000
£100
(With £275 subsidised by StreetDoctors)
* We will always consider requests from grassroots organisations that are struggling financially. For fully subsidised sessions delivered at zero cost – please ask the team when you get in touch to discuss your needs.
The cost includes: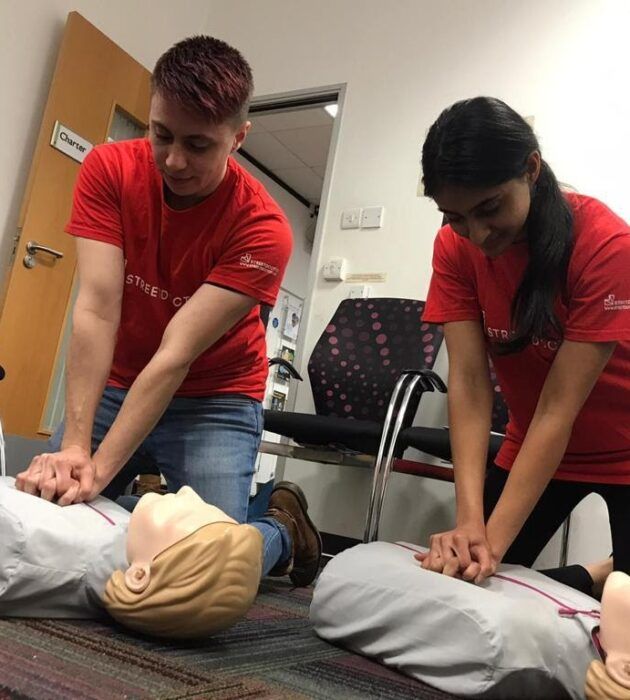 One award-winning training session – from our Reducing Violence programme delivered by healthcare volunteers digitally, remotely or socially distanced face-to-face.

Partner Toolkit – Every partner receives free resources to support staff and young people before, during and after our training sessions. Created by a trauma specialist, the toolkit is full of practical advice, lesson plans and guidance on supporting young people in person and online.
If you would like to speak to someone about session prices or booking a session please contact our delivery team:
Sarah Bloxham, Partnerships Manager (UK) on sarah@streetdoctors.org or 07787 029507
Niamh Mitchell, Partnerships and Volunteering Officer (North of England: Leeds, Liverpool, Manchester, Preston, Sheffield, and surrounding areas) on niamh@streetdoctors.org or 07787 940814
Edward Malloy, Partnerships and Volunteering Officer (London) on edward@streetdoctors.org or 07341 361212
For StepWise prices please contact our Youth Engagement Manager Joanna Vidal on joanna@streetdoctors.org.
StreetDoctors volunteers are doing a great job in relation to raising awareness and educating young people across Manchester about the dangers of knife crime, but just as importantly they are empowering and equipping young people with the skills and knowledge to potentially save a life.
Natasha Walsh, Manchester City Council