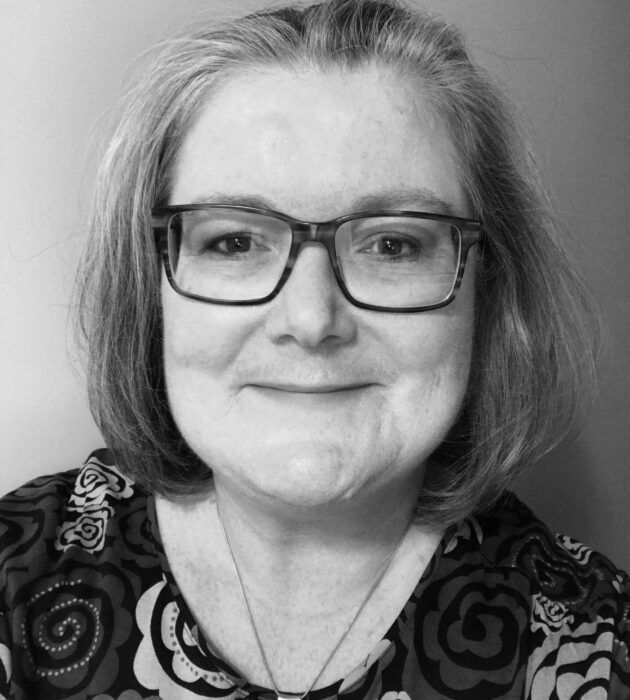 I look after StreetDoctors' delivery partners around the UK, from their first enquiry, through delivery of their training packages, to reporting on impact. I also help to develop new training sessions as the needs of partners and young people evolve.
Why StreetDoctors?
Young people close to me have been affected by violence, and I believe they might have made safer choices, sooner, if they had attended StreetDoctors' sessions. I am excited to belong to the StreetDoctors movement, helping young people acquire skills and knowledge that builds their confidence and self-esteem.
Background
I joined StreetDoctors in July 2020 after being a book publisher and more recently Business Manager of the training operation of a local hospice. I have an MA in Classics from Cambridge University.
Outside of StreetDoctors
Responsibility-wise, I have two children, three cats and a growing collection of houseplants. Hobby-wise, I am writing my first novel (very slowly); I also used to play rugby and pole-dance.
Contact Sarah