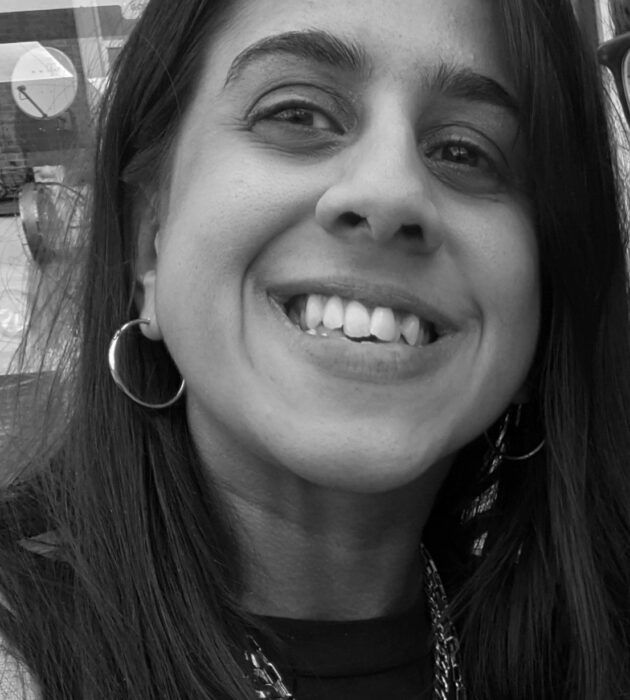 My role involves delivering StreetDoctors youth engagement programme, StepWise, in different areas of the UK. My role is multifaceted and involves working directly with young people, delivery partners and StreetDoctors volunteers!
Why StreetDoctors?
StreetDoctors support young people in a manner that encourages their autonomy and supports young people to feel empowered. I think that the work StreetDoctors does is critical and I feel privileged to work for a charity that really values and listens to the young people they work with.
Background
I have an MA in Postcolonial Studies from SOAS and a BA in Hispanic Studies from the University of Kent. I have previous experience in the charity sector, working with migrant rights and education charities.
Outside of StreetDoctors
Outside of work I enjoy trying different cuisines, running, and volunteering at my local community garden! I am also partial to binging lots of reality TV shows.
Contact