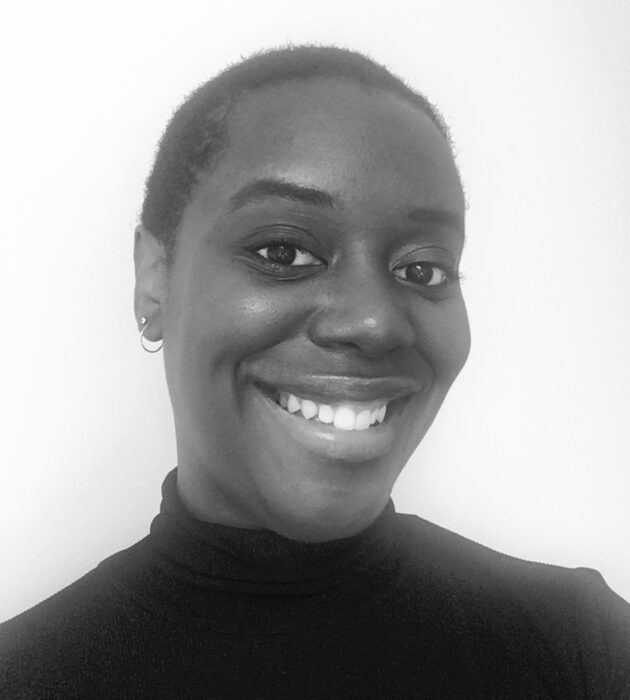 I am responsible for volunteer management. I also oversee youth participation, which includes StepWise, our longer-term youth engagement programme. I am the Designated Safeguarding Officer responsible for responding to and concerns raised about young people, volunteers or partners.
Why StreetDoctors?
I am inspired by the mutual learning that takes place within StreetDoctors sessions. Young participants develop lifesaving skills, widen their experience and opportunities from our young healthcare volunteers, who in turn improve their clinical practice by volunteering within local communities.
Background
Prior to joining StreetDoctors in July 2020, I managed volunteers in various settings. From local community projects to large national charities, predominantly working in children and young people services.
Outside of StreetDoctors
I volunteer with a local social isolation charity East London Carers facilitating social interaction between older and younger neighbours. I am also a trained Shout Volunteer, a free text service for people who are struggling to cope and want to talk.
Contact Joanna