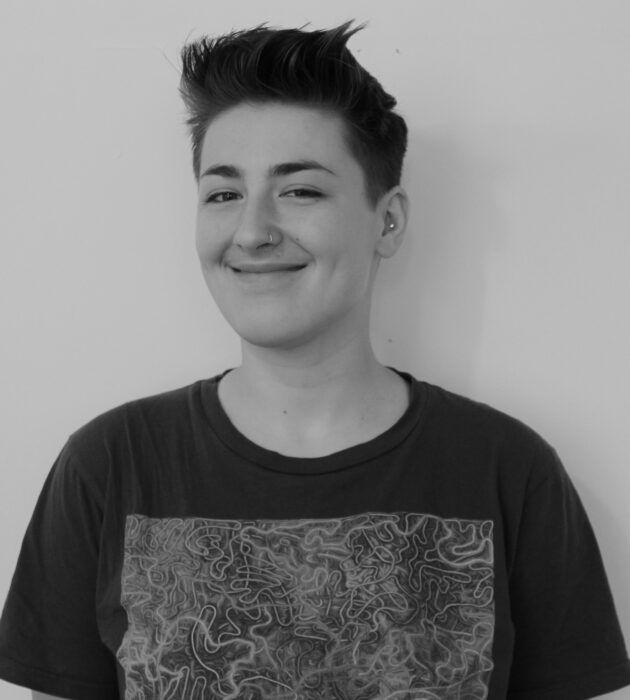 I am the first point of contact for our volunteers, and a liaison between them and the staff team. I am involved in training volunteers and ensuring our sessions run smoothly.
Why StreetDoctors?
I believe first aid knowledge is useful to anyone, and vital and empowering for young people, especially those that are at risk of being exposed to violence. As a volunteer, I appreciate the relaxed and collaborative teaching style, which suits us as younger people, and I think is much more effective in communicating our messages.
Background
I have volunteered with StreetDoctors in the East London team since starting my medical degree in 2018, acting as Team Leader in 2019/20. Before and during university, I worked as a healthcare assistant. I joined the staff team in 2021.
Outside of StreetDoctors
I love doing creative activities with my friends. I sometimes play in the medical school's House Band and have appeared on stage in shows and comedy. I also run and play rugby.
Contact